Meetings are one of the most common forms of communication at work. They are also probably the most expensive. How many times do you say, "I have a meeting"
Introducing our online mini course…
This short course guides you on the fundamentals of hosting effective meetings.
This Learning on Demand Course covers all you need to know with practical exercises and quizes combined with core knowledge and information on best practice for holding effective meetings.
Learning on Demand gives you the flexibility to complete the course when and where you like. Start and stop the content and pick up where you left off – managing your learning time to suit you.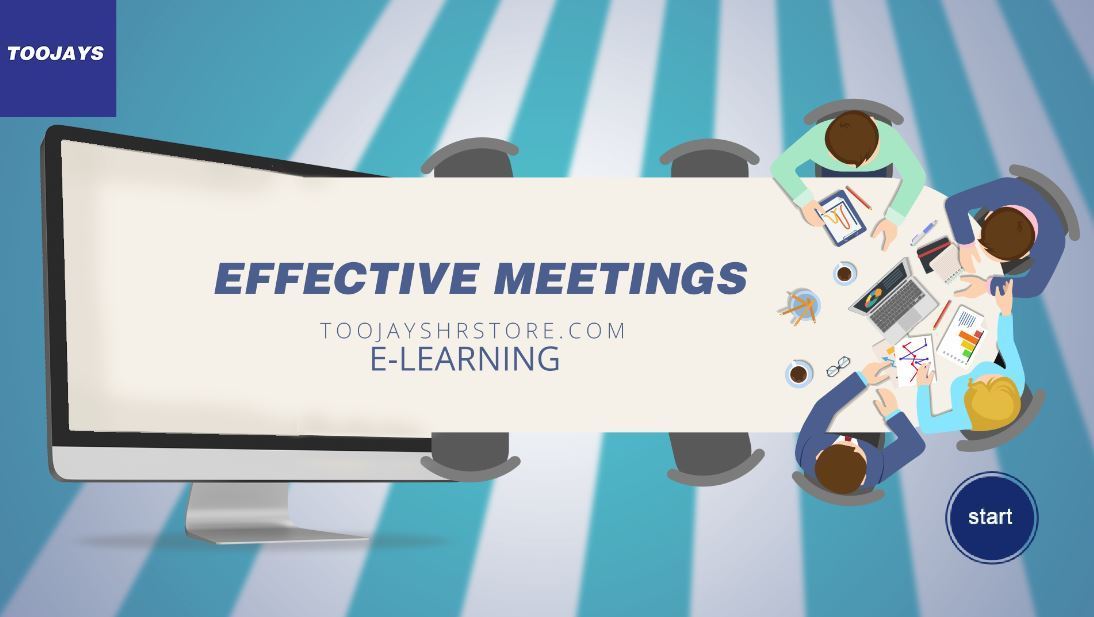 At the end of the course download your certificate of completion showing you have obtained the key knowledge and skills from this essential training course.
What is covered in this course: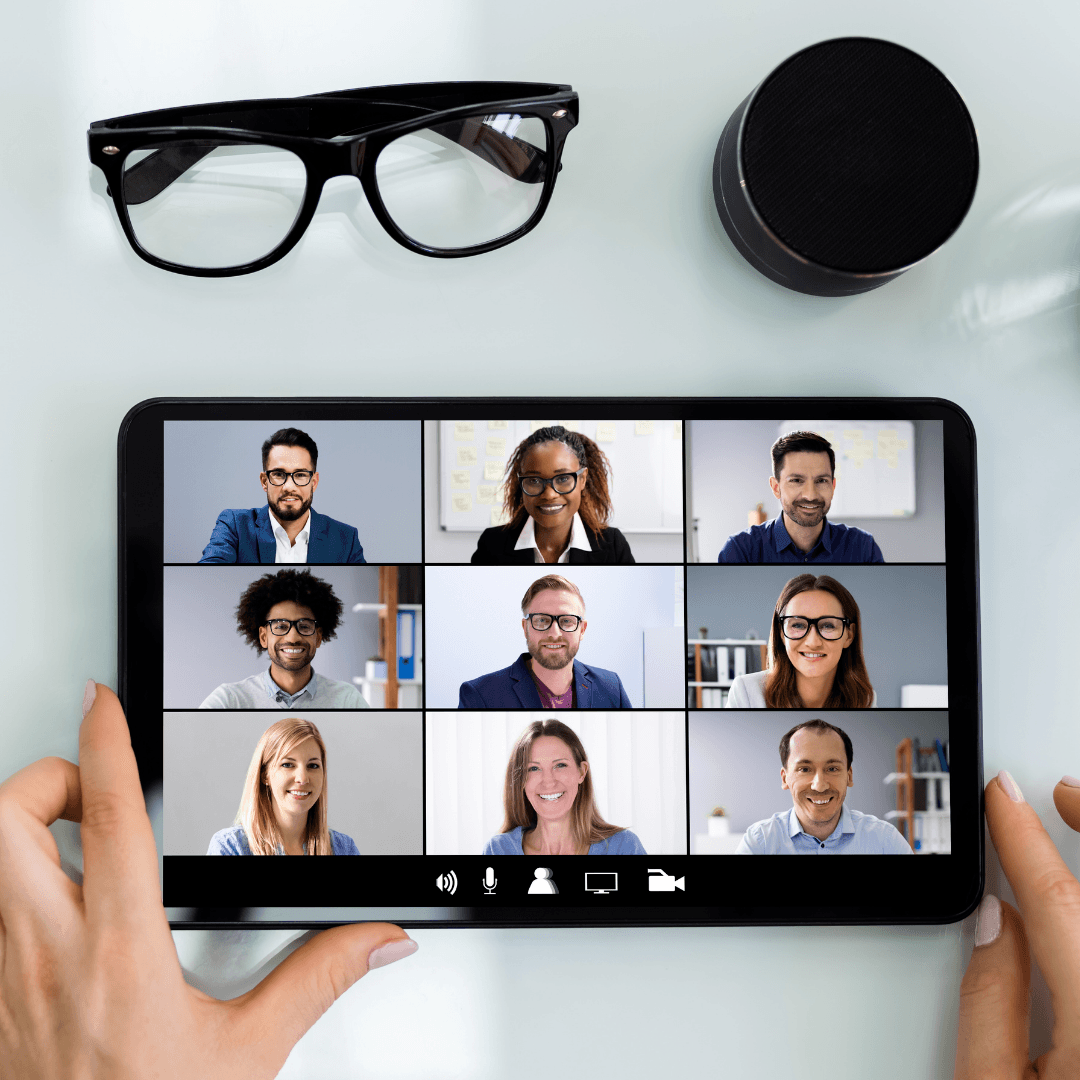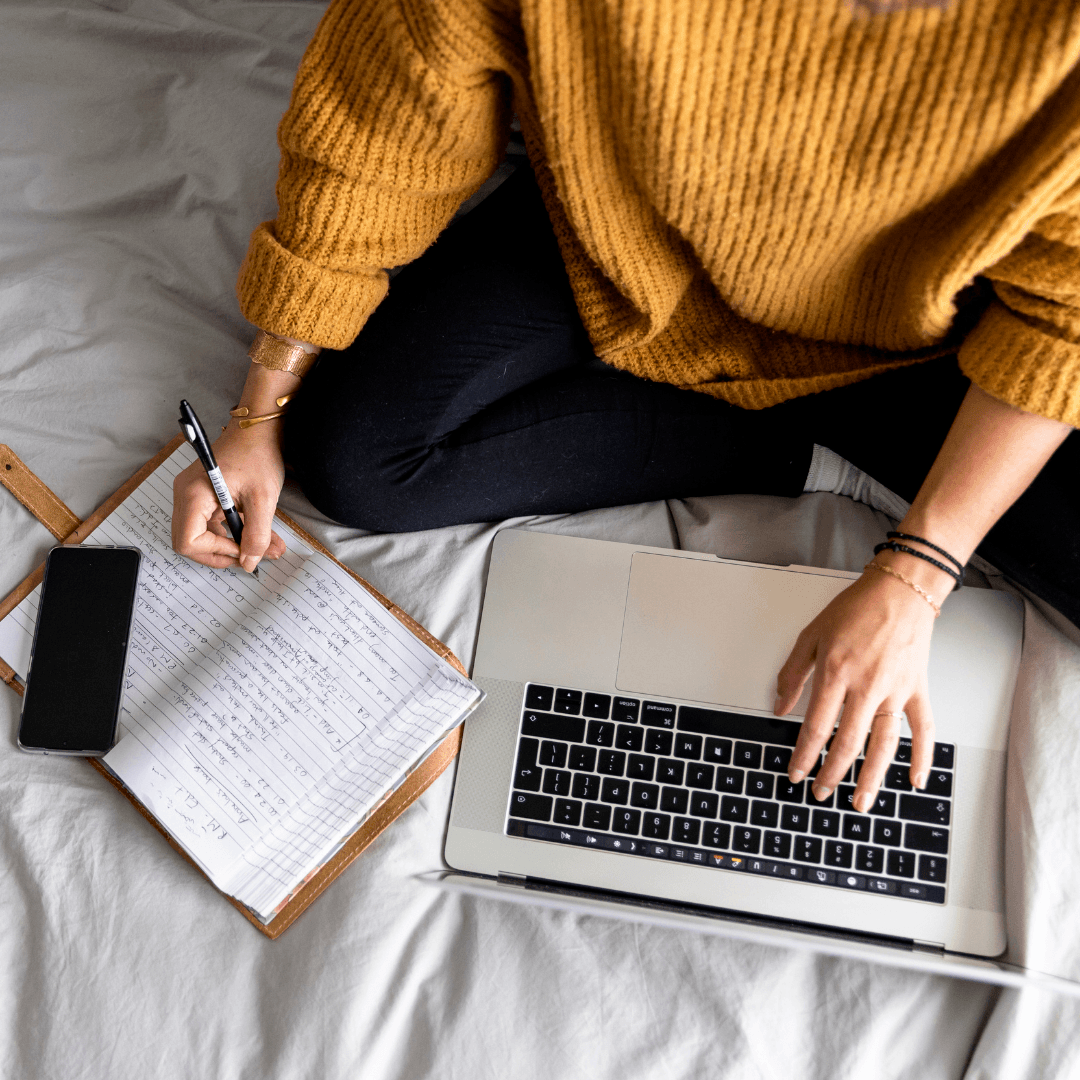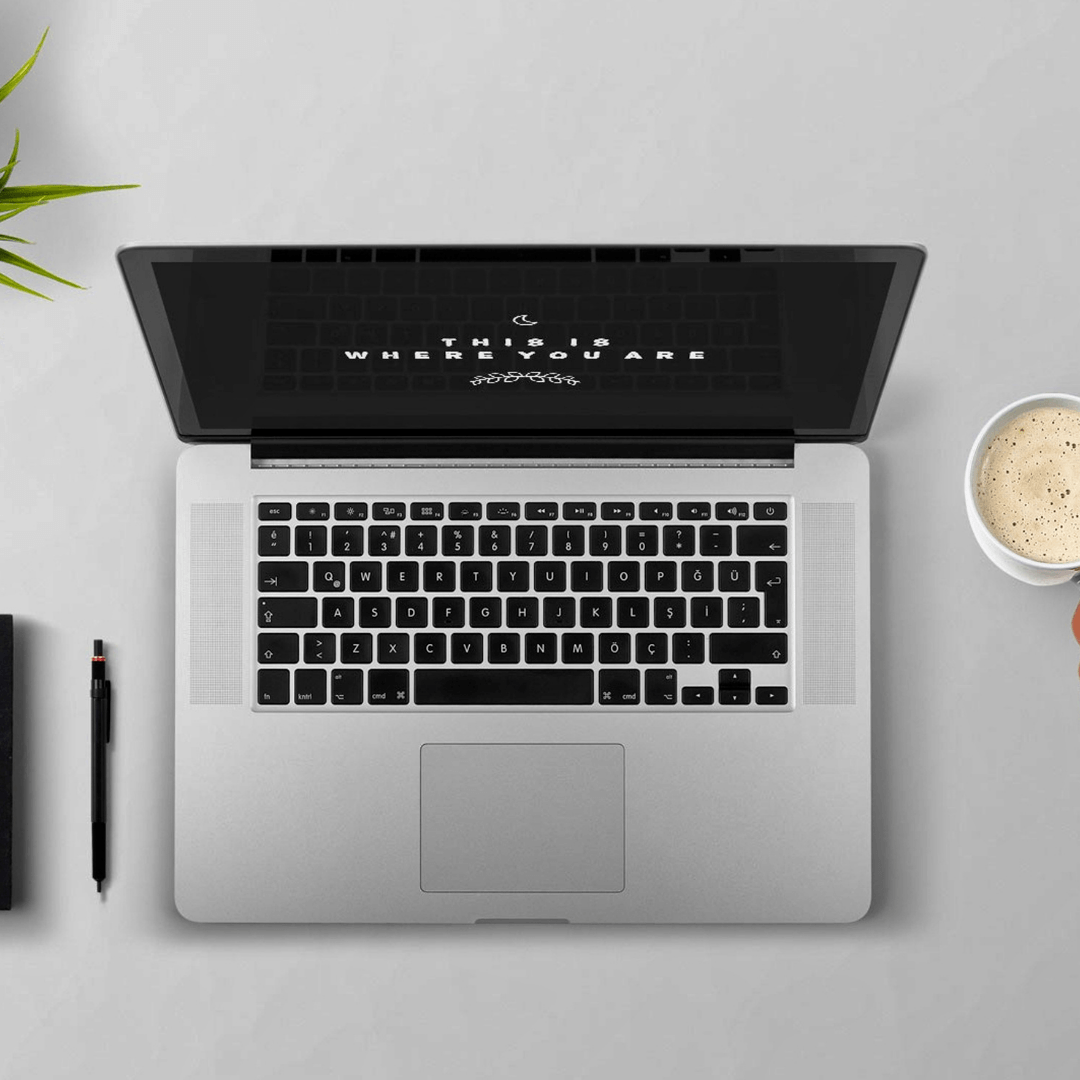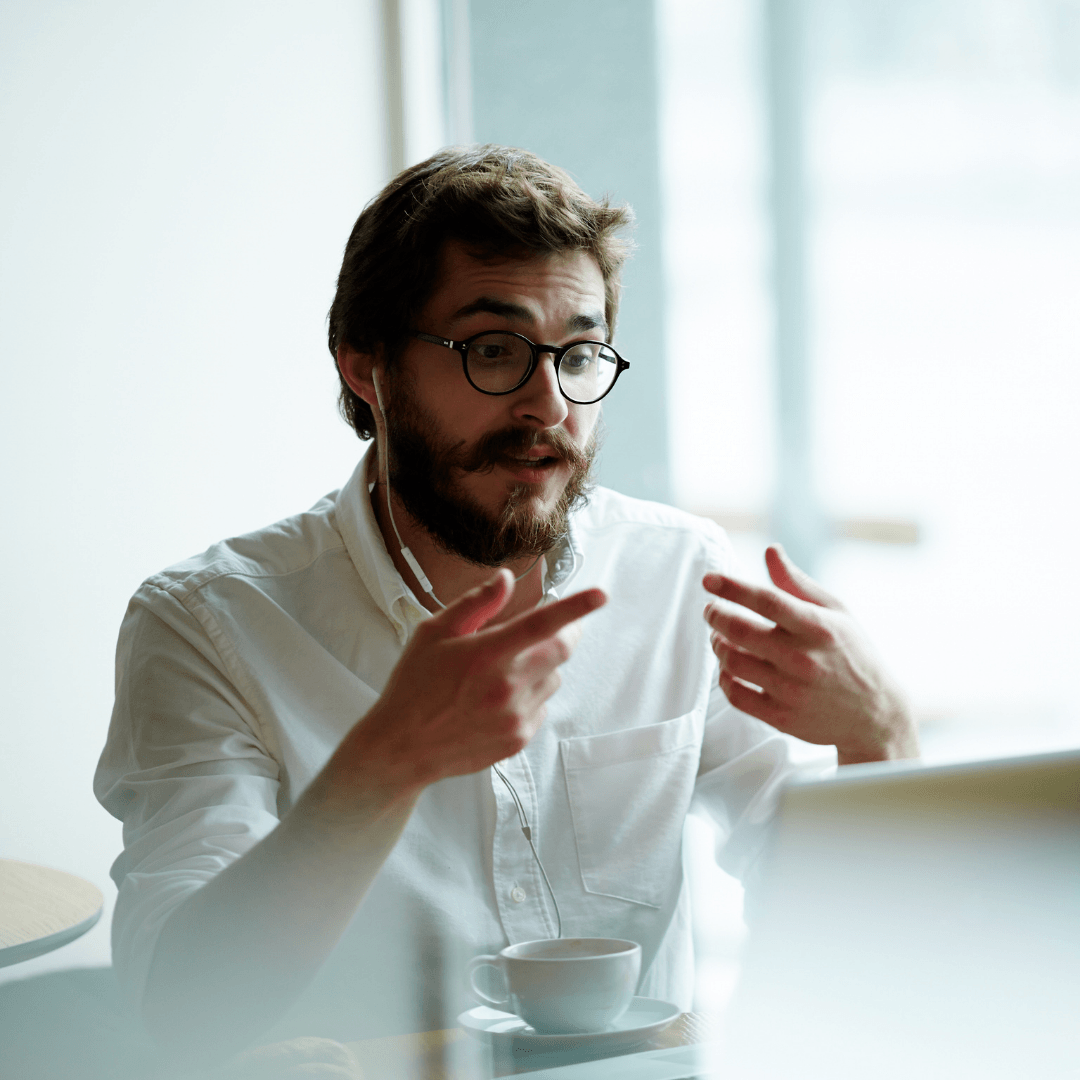 Chairing & Participating at a meeting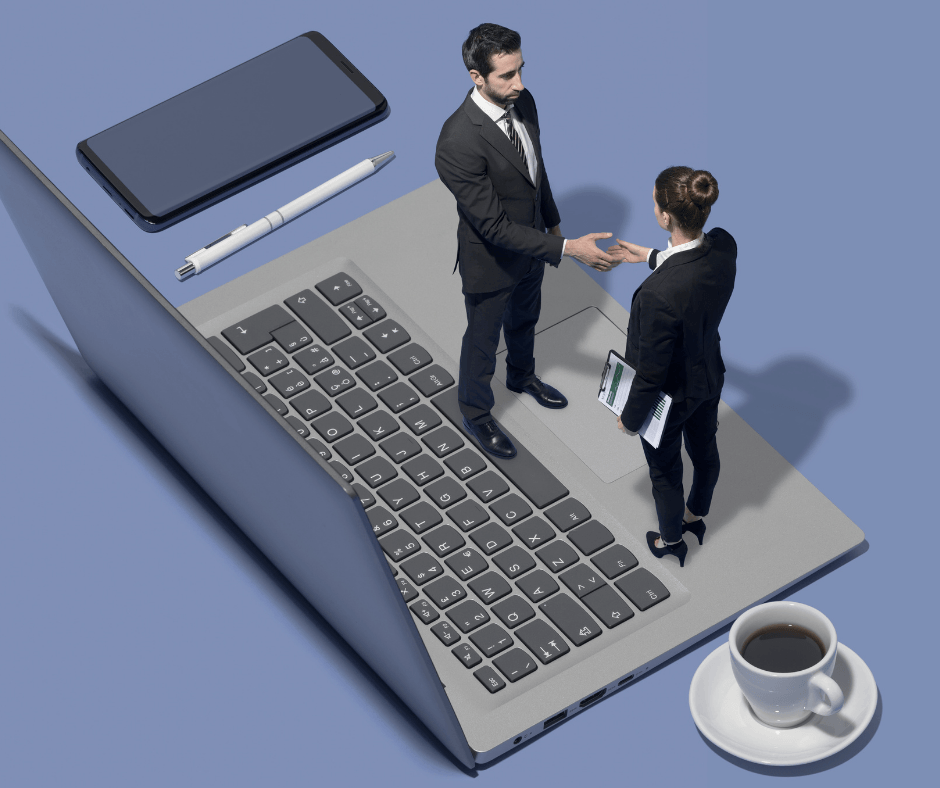 Use a structured approach to achieve effective results from meetings
Planning, running and evaluating meetings
Benefits and pitfalls of meetings
Benefits and pitfalls of meetings
Use techniques to manage dominant and reluctant attendees
Energise and motivate meetings to ensure attendance and objectives are achieved
Different types of meetings and roles
Effective Meetings Introduction
Meetings are one of the most common forms of communication at work. They are also probably the most expensive. How many times do you say, "I have a meeting" or "I am in a meeting?" How many times have you been in a meeting and thought, "This is a waste of time" or "I shouldn't be here."
These are common concerns of today's working culture. The art is to ensure that you only attend meetings that add value to your role and when you do arrange meetings, they are relevant and effective with the right attendees.