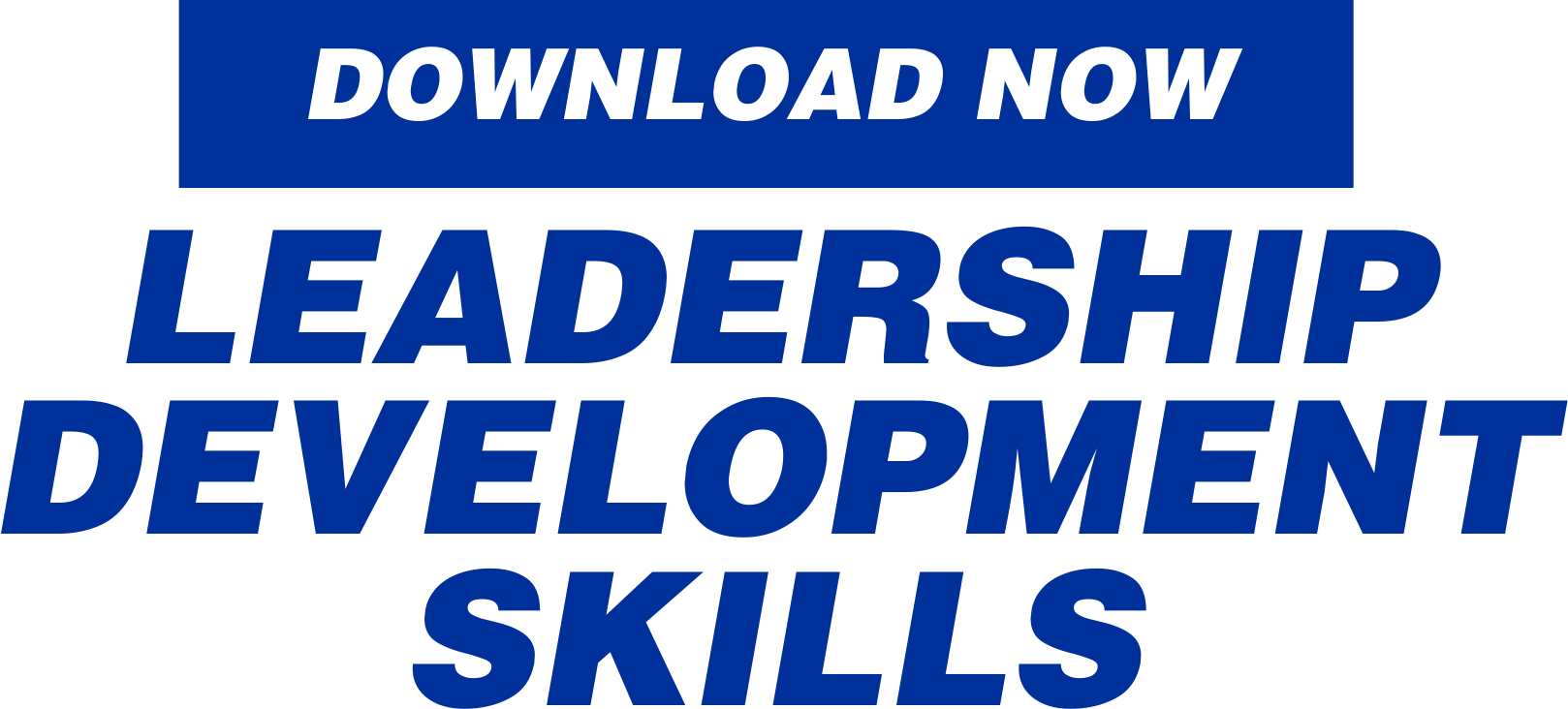 Whether you're new to management or an experienced leader looking to sharpen your skills this workbook IS AN ESSENTIAL RESOURCE
Equipping you with the tools, knowledge and skills to help you become an inspirational, effective team leader the workbook covers everything from the theory of leadership development through to delegation and feedback skills.
Practical information and advice for ensuring you improve the effectiveness and performance of your team through your leadership.
Reflective exercises so you can apply the concepts to your real life situations and work.
Instant access to a fillable PDF resource