Born and based in Sydney Australia, Trent has worked in Learning and Professional Development for over 18 years including 5 years in United Kingdom and 1 year in the USA. Trent is the instigator of the Fishbowl Discussions, a collaborative and interactive event that invites participants to contribute and raise issues that are important to them, through sharing questions, ideas, opinions, previous experiences and insights across a range of topics. These occur in London, Sydney, Melbourne and Brisbane.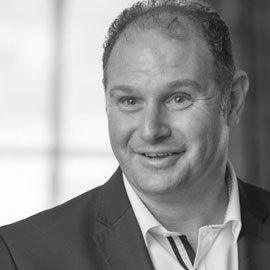 His desire is to breakdown traditional methods of learning and modernised the way professionals collaborate, learn and share experiences through rich and interactive learning programs.
Of recent, Trent has delivered on Leader role readiness program design concepts and business transformational projects which involve working together with Change Management to implement system solutions for the en-masse end users within the organisations. These include Procurement, Payroll and Claim Management projects.
You can contact Trent to discuss program design concepts, system implementation projects, developing learning strategies, eLearning development and storyboarding, workshop facilitation, networking and learning events, including designing marketing campaigns and hosting events.