TOOJAYS is a leading consultancy providing Management, Leadership and Team Development solutions together with HR Services to individuals and organisations.
Established in 2003 by owner and MD, Lee Martin, TOOJAYS are based near Peterborough but we operate internationally.
Here at TOOJAYS, we strive to be a leading Training & HR Services consultancy that provides a unique partnership relationship to our clients' learning & development and people management requirements. At all times we display the highest regard of our clients' individual needs – ultimately equipping and enabling them to succeed for tomorrow's achievements.
…enabling for tomorrow's achievements
TOOJAYS is a training and HR consultancy company based near Peterborough, UK. We deliver inspirational Learning & Development and HR solutions to a global client base. We're passionate about our work and ensure that we add real, tangible value to individuals, teams and organisations.
The company launched in 2003, but our story started before then.
Formed by Lee Martin, our original focus was on providing enjoyable and relevant soft skills courses for managers and leaders. Lee's own experience of training providers had left him disillusioned with their lack of flexibility, understanding of client and delegates' needs, and ability to deliver. As a result, he was convinced there had to be a better way. So stepping out of his Senior HR Role with his corporate employer, and utilising his own consultancy and L&D expertise……TOOJAYS was born.
As time passed and the business grew, more clients were approaching us to assist with specific development and personnel issues. That's when things got interesting.
Because of our adaptability, understanding and expertise, we were able to create tailored solutions to clients that had real impact and made a difference. Soon we found ourselves involved in more than just training courses…our approach to experiential learning meant that our reputation proceeded us. Coaching, Team Building, HR advice, Graduate Development, and Event Management became part of our portfolio.
Utilising a core team of experts and excellent facilitators, we're able to continually ensure the quality of everything we do.
While we continue to add more services and solutions, and strive to provide a unique partnership relationship to our clients, our goal hasn't changed since day one – to respect the individuality of our clients and ultimately equip and enable them to succeed for tomorrow's achievements.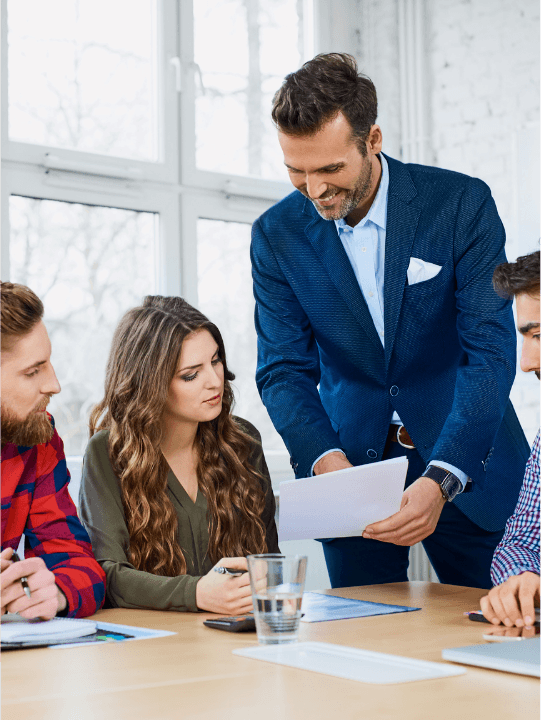 We often get asked, and judged, on what makes us so different. We are totally committed to being Customer Centric, putting the customer at the heart of everything we do.
Transparency is key so let us explain what this means in practice.
We will…
take the time to listen to what you want and need;
challenge and question…in order to ensure we've really understood – and then we'll put together a programme to provide it;
be clear on what we're doing and how we're doing it;
work with you and respect you and your company's values at all times.
We've often been told by our clients that we're flexible and easy to work with. But there's some things we just won't do…
We won't…
and we'll never forget that you are the customer!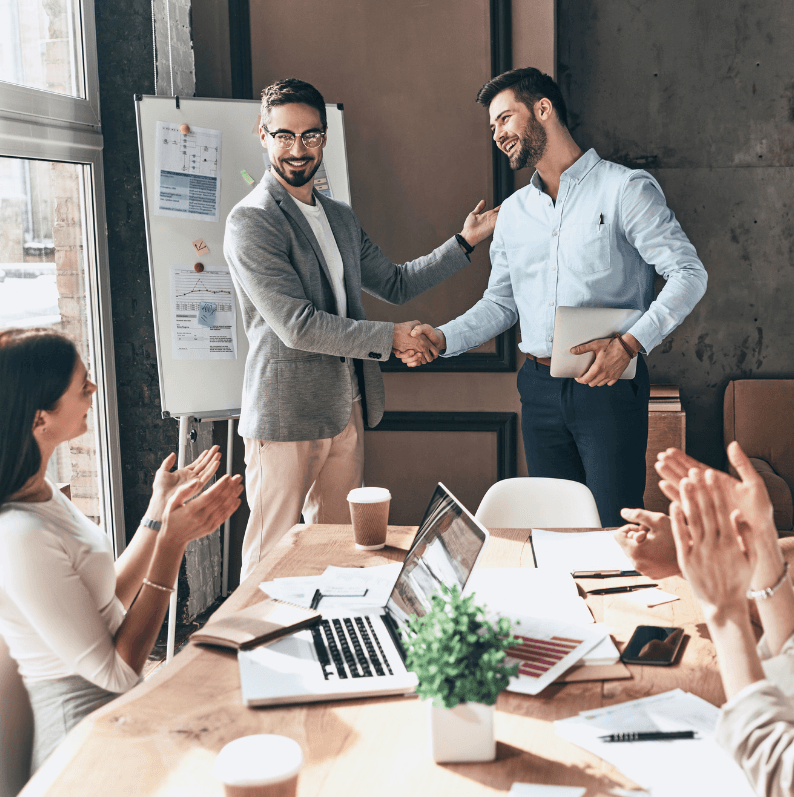 We value innovation.
We always aim to be leaders in our field and address tomorrow's challenges today. We are constantly looking for new ideas, products and different ways of working that will add value to clients.
We value passion.
We are passionate about our work and look to inspire our customers to feel the same about what they do.
We value excellence.
We are committed to providing a high quality service at all times, with everyone we deal with.
We value integrity.
We strive to uphold the highest professional standards in everything we do.
We value teamwork.
We believe in bringing out the best in each other whilst appreciating the value of multiple perspectives and diverse expertise.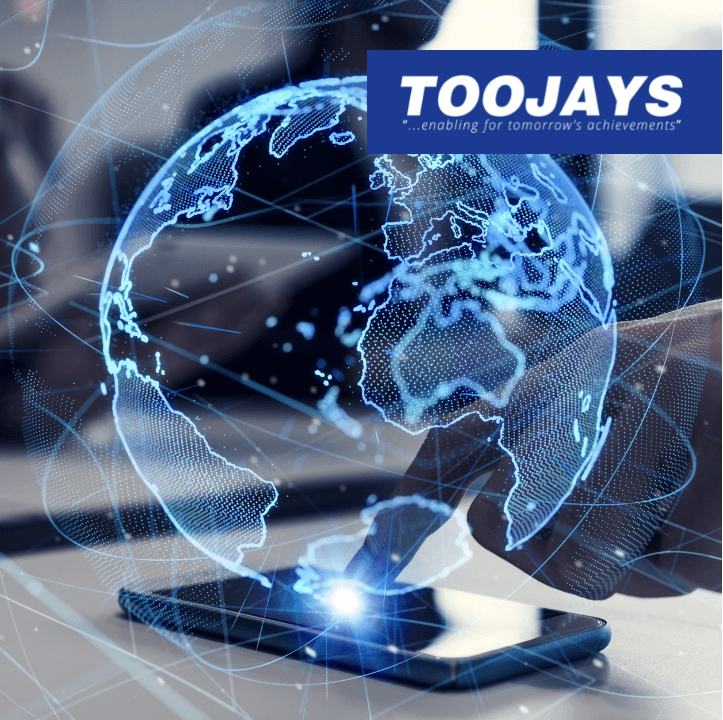 With an international network of consultants and secure mobile and virtual learning tools we are able to provide cost effective solutions worldwide. 
United Kingdom

100%

100%

Europe

90%

90%

Middle East & Asia

80%

80%

North & South America

70%

70%

Africa

60%

60%