TOOJAYS is an approved Institute of Leadership and Management (ILM) Centre, working in partnership with the largest and longest established management Awarding Organisation in the UK. We are able to offer a number of ILM endorsed courses, as well as the fully accredited Level 5 Award in Leadership and Management.
Good management and leadership is essential if a business is to maximise its potential and achieve its goals.
From armies to football teams, no matter how good the individual is at their role, as a unit they will be nowhere near as effective as they could be if they don't have clear objectives and motivation. Similarly, managers also need to have clear management objectives to work towards fulfilling.
TOOJAYS management training courses recognise the fact that managers need to be a combination of 'managers' and 'leaders'. Managers are typically those who determine the firm's goals and come up with methods for achieving those goals. Leaders are the ones who motivate the workforce and inspire them. Successful managers always have a talent for both.
We understand that there is pressure on businesses to achieve more with their training budgets. Our endorsed and development programmes will quality-assure the training you receive against industry standards. Our courses focus on the real challenges that managers face in their day-to-day jobs, with practical workplace-based assessment and minimal time away from work. With 93% of employers experiencing a tangible increase in their managers' capability after an ILM qualification, it is clear to see how an ILM course could be the right one for you.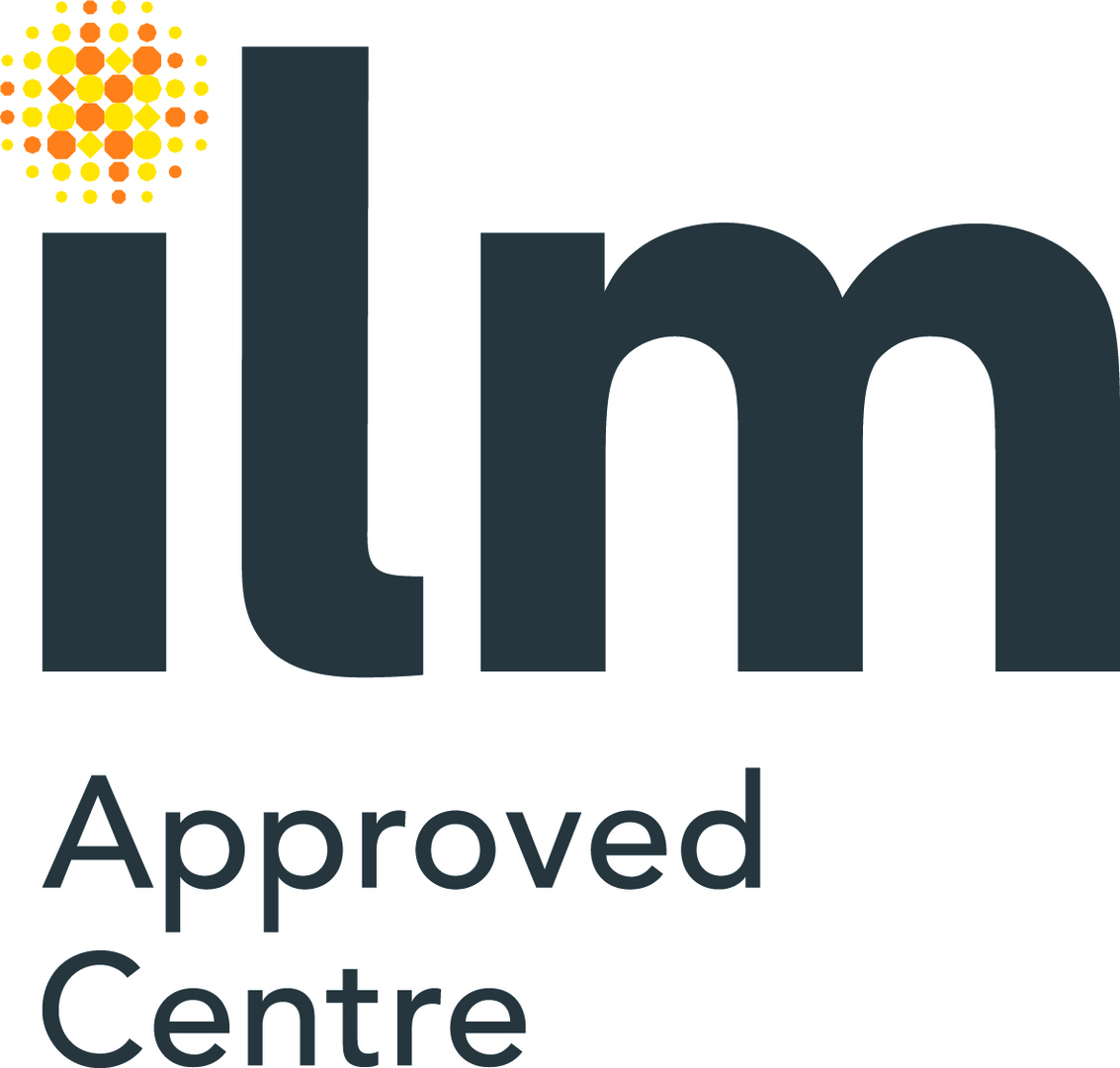 Leadership & Management Skills
This programme has been successfully adapted and customised for many clients on an In-house basis. It provides significant cost savings for larger groups of managers and allows organisations to roll out a consistent, ILM accredited and innovative leadership development programme.
Our consultants always work in close partnership with clients to understand business drivers, culture and specific objectives in order to shape the programme to your precise requirements and budget.
Click on the brochure link to find out more.
Many managers and supervisors have to take on responsibility for non-routine tasks or developments. These 'special projects' often require different skills from those in day to day management.
Those who find themselves having to do more 'project management' will find that this course provides tools and techniques for managing a project successfully whilst also exploring ways to manage the 'human elements' too. These include influencing skills, managing both a project team and stakeholders in general and understanding the impact of change in the workplace.
Find this course and more by clicking the button below.
Leadership Development Courses
We provide a range of Leadership Development courses from our one day workshops to our Advanced Management Development Programme held over 4 separate days. Some of our courses come with additional ILM accreditation or the option to bespoke them for delivery onsite to your management teams.
All of our leadership courses aim to provide the right insight and practical exposure to current leadership thinking.
Introduction to Management
This course provides a firm foundation on which to develop supervisory management skills. It provides comprehensive knowledge and skills which can be practically used on return to the workplace. Our approach on this course is one of experiential and high participation, giving supervisors a thorough grounding in the basics of first line management. As first time managers its important that the right skills, appreciation of best practice and awareness of people management skills is in place to ensure their respective teams are led well and can perform to their full potential. To find out more click on the course brochure