We Specialise In
Individual Coaching Leadership Management Team Organisational
Development
We provide a range of tailored, award winning learning and development solutions for our clients aimed at equipping them with the tools, skills and knowledge to meet their current and future business challenges….effectively enabling for tomorrows achievements.
TOOJAYS is a leading consultancy providing Management, Leadership and Team Development solutions together with HR Services to individuals and organisations. Established in 2003 by owner and CEO, Lee Martin, TOOJAYS are based near Peterborough but we operate internationally.
Our business is built on a strong foundation of expertise and a total commitment to delivering on your expectations. We work with you to provide bespoke solutions and we are renowned for delivering tangible ROI.
Our expertise is the result of extensive experience working with multinationals, SME businesses and public sector organisations. We provide value to you through the strength of our service, our knowledge and our ability to deliver effective learning & development results.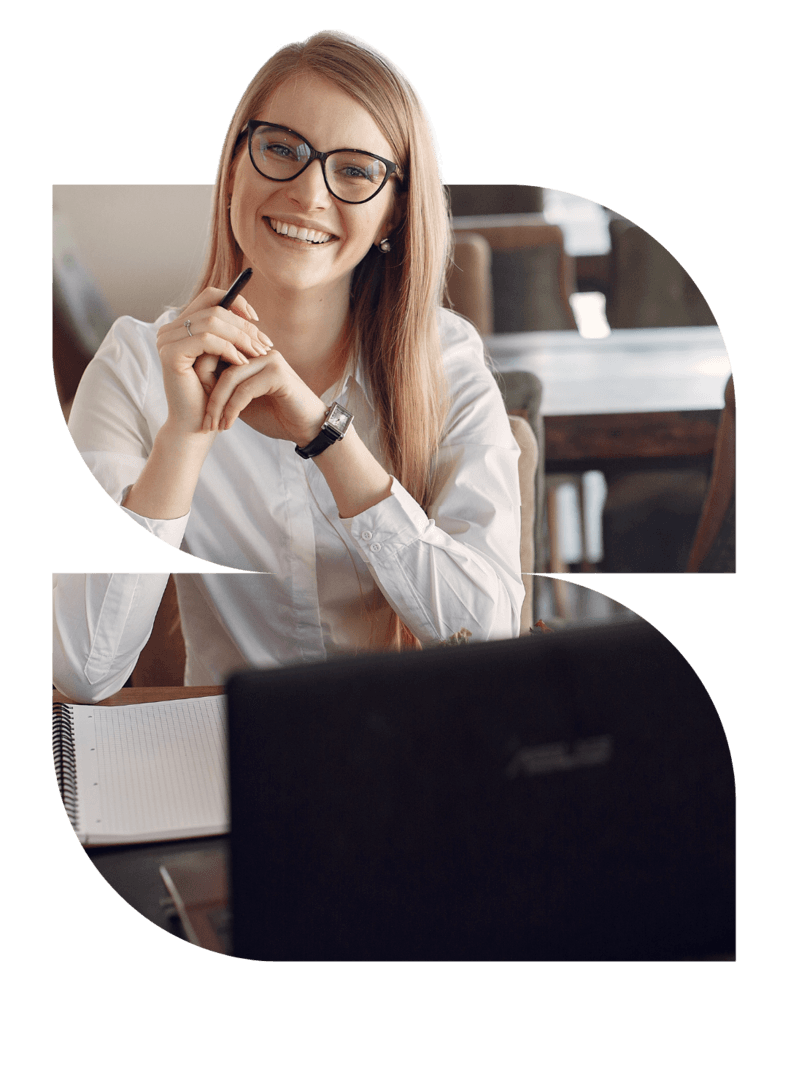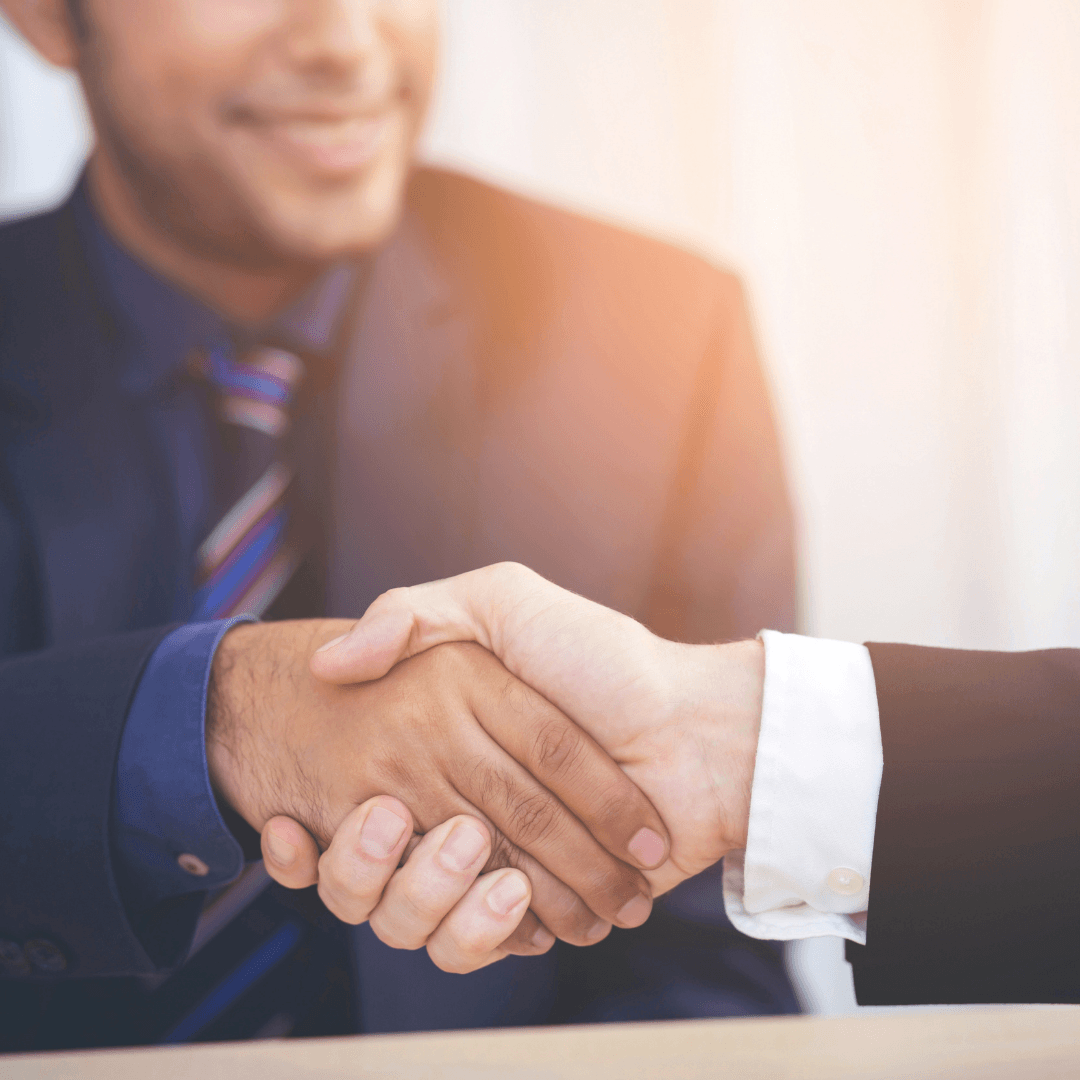 Who
Regardless of location, industry or sector we work provide global support to Individuals, Teams and Organisations assisting them with their personal, leadership and business development.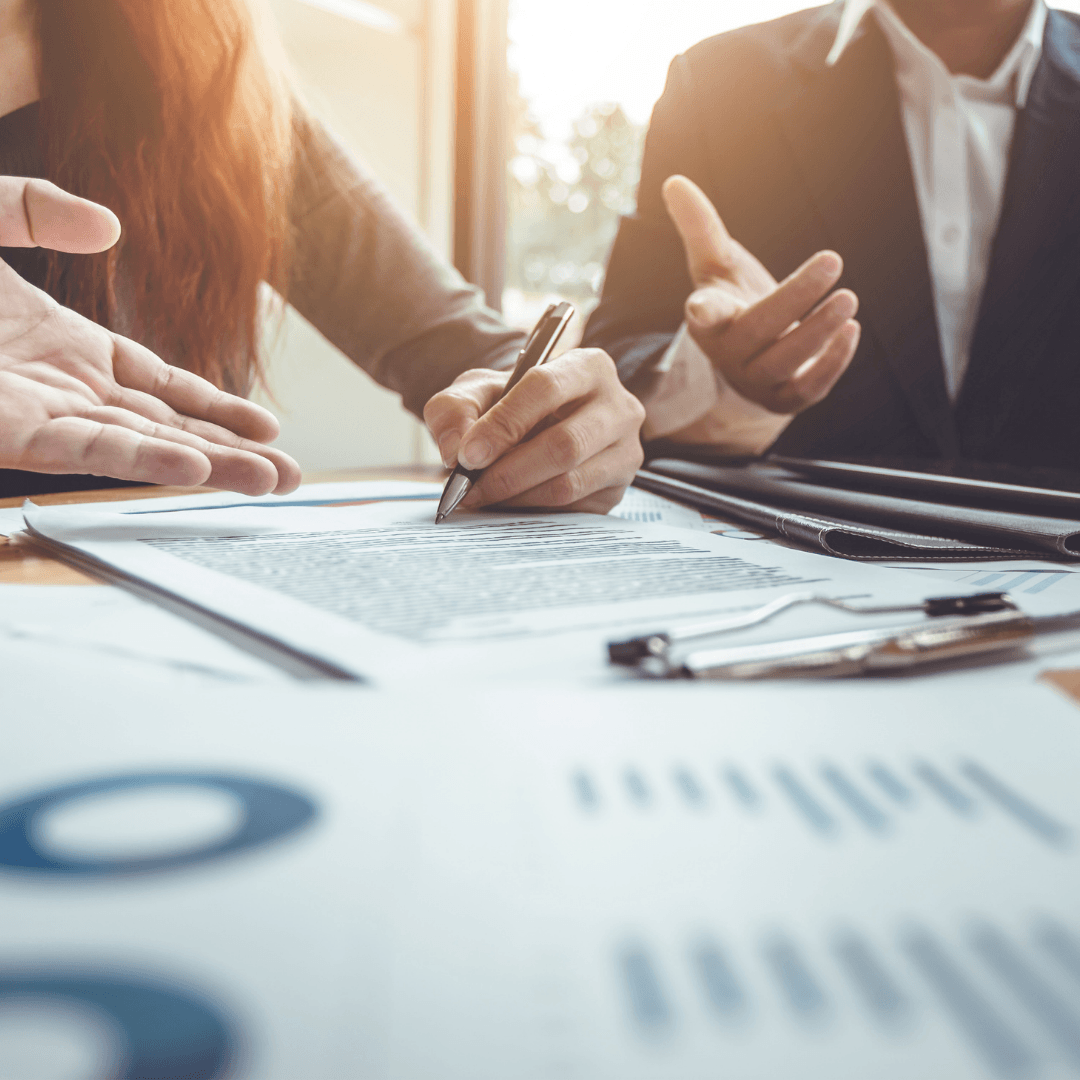 What
We deliver awarding winning leadership and management, business skills and team development training solutions. Utilising best practice as well at the latest thinking and expertise from our team of CIPD and industry gurus you can be assured of the right knowledge, skills and insights to ensure you and your people are able to deal with the business challenges they face.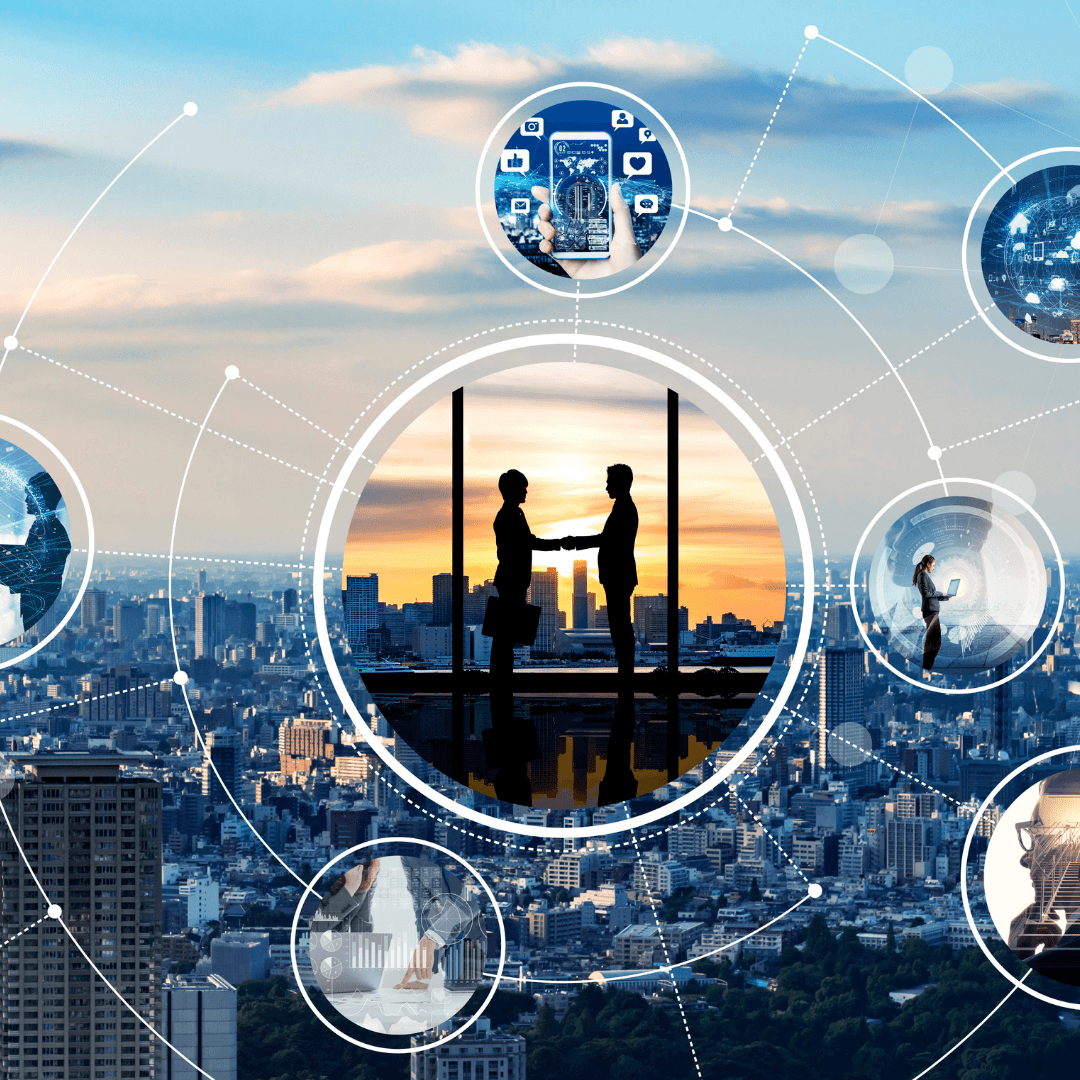 How
We understand the need for flexible, accessible solutions that deliver value to our clients. As a result we provide Nano and Micro E-Learning courses. These on demand solutions are interactive, utilise multi media and enable the learning to learn at their own pace. Our Remote webinar courses support the hybrid working culture and enable group sessions to be held where learning content is facilitated, and practical application is explored. We also provide classroom, face to face delivery that enables a higher level of interaction and engagement with all attendees ensuring maximum embedment of the topics key themes.
Bespoke courses
Need something special? We understand the diversity of development needs from individuals and business and we thrive on creating the perfect bespoke training solution for you. In fact its what our customers value most about us…our adaptability and creation of relevant value adding interventions.
International Training
Come to us or let us come to you. With a facilitation team that is located within the four continents, no matter where you are, we're able to bring to you the same high quality training and development that all our clients experience.
Targeted L&D
We strongly believe that one size does not fit all. We are also passionate about embedded learning and believe in order for this to be achieved the training should be practical, relevant and ultimately add real tangible value to all learners. Taking the time to understand your and your learners desired outcomes ensures our training really hits the mark.
David Balls, The Rank Group -Group HR Director
Claire Piotrowski - Kuehne + Nagel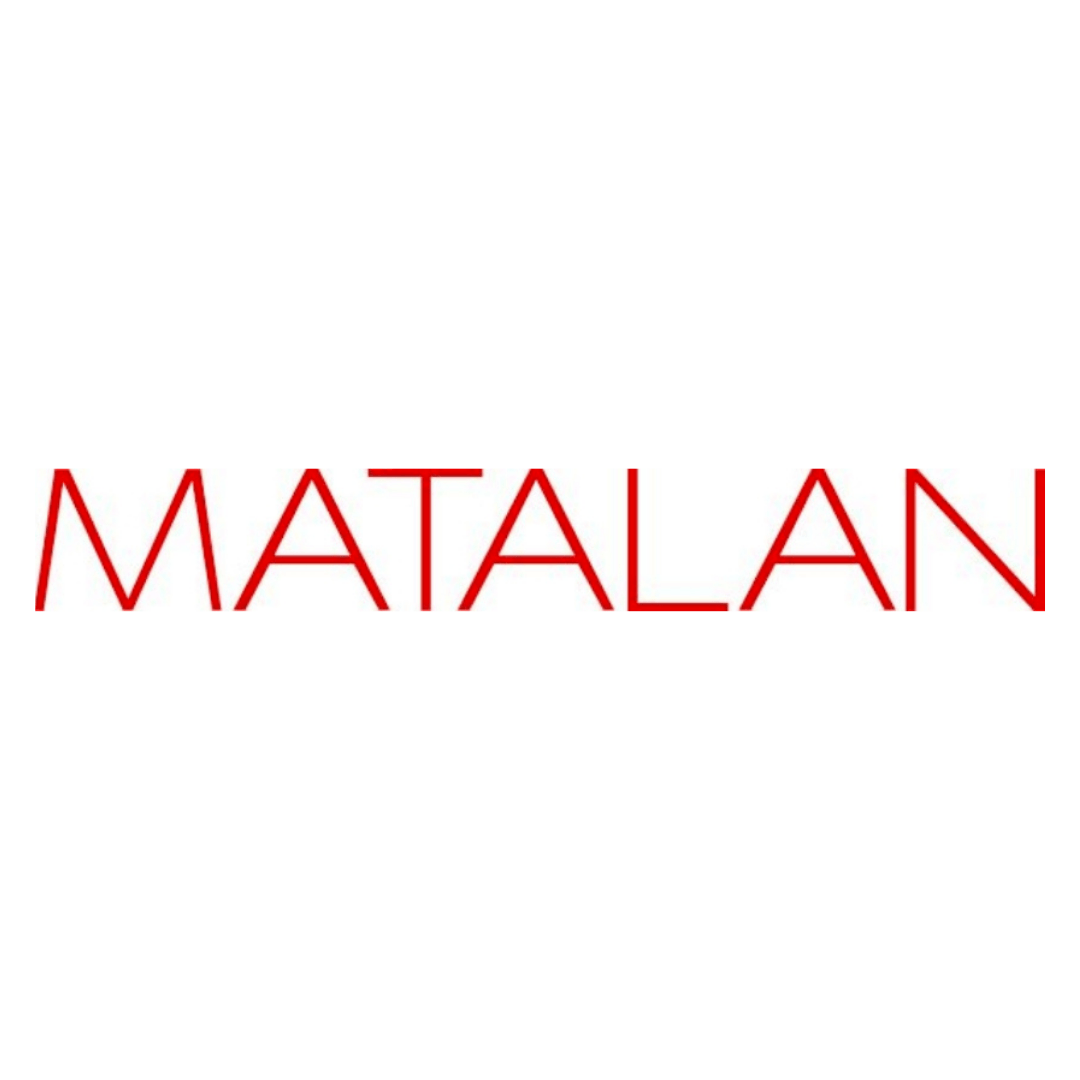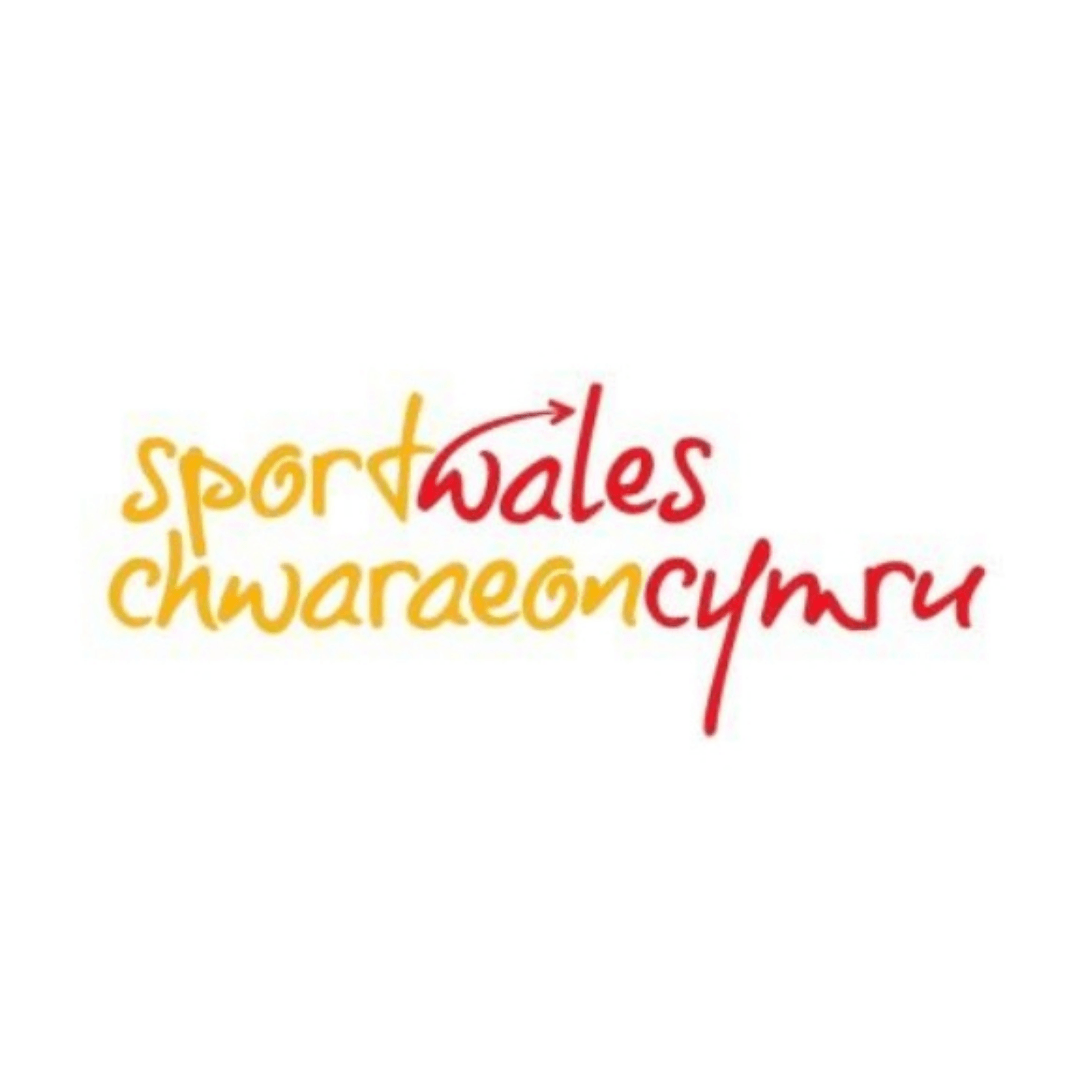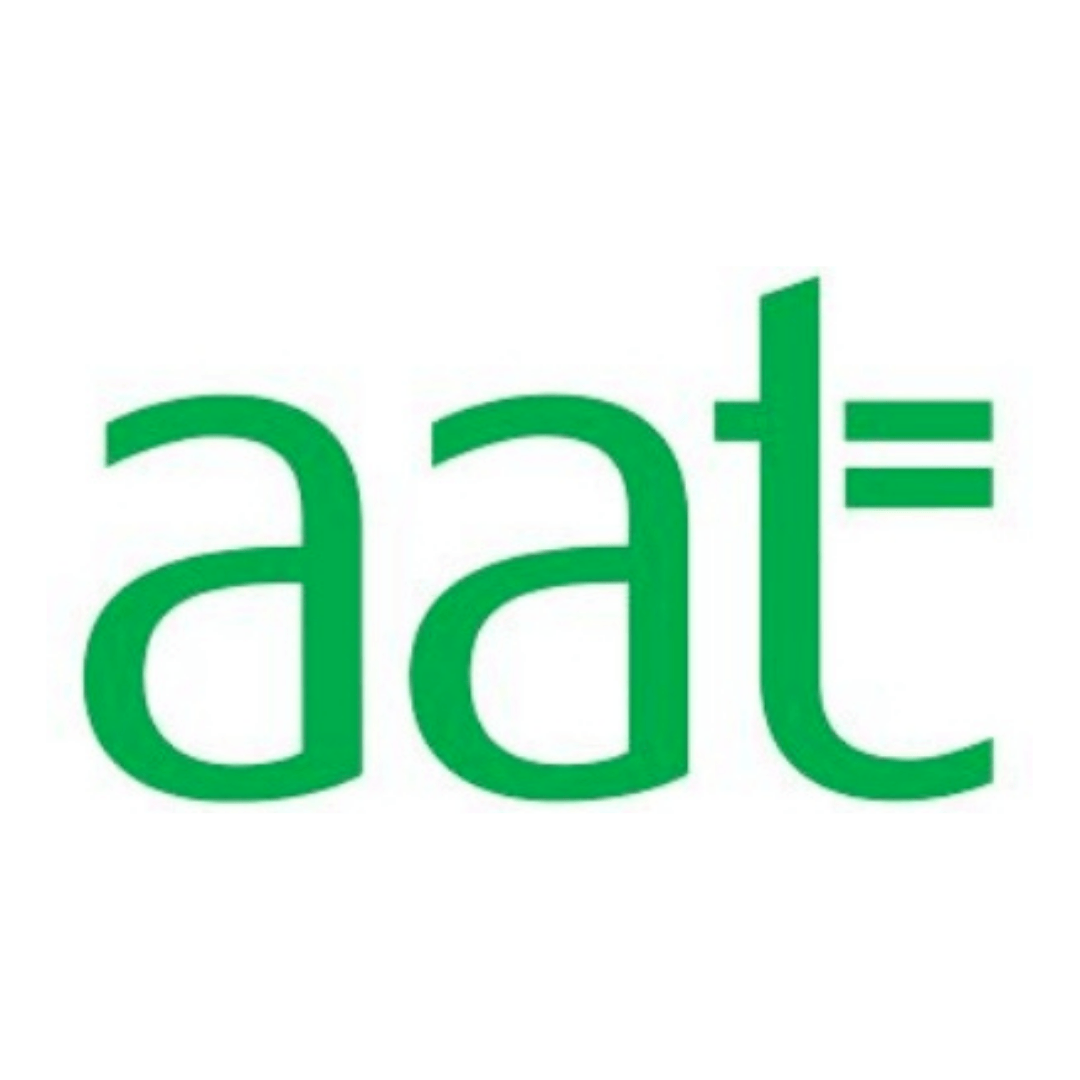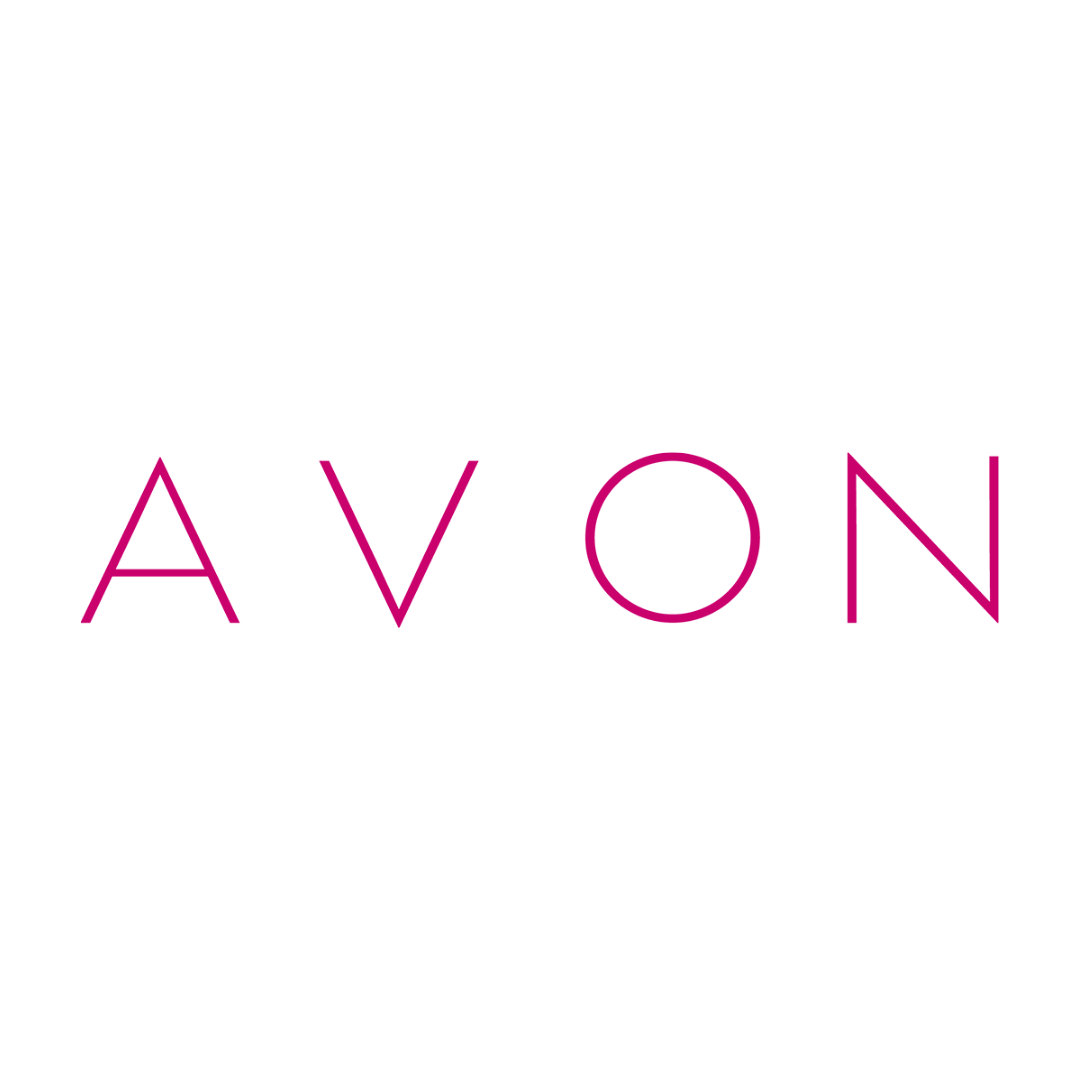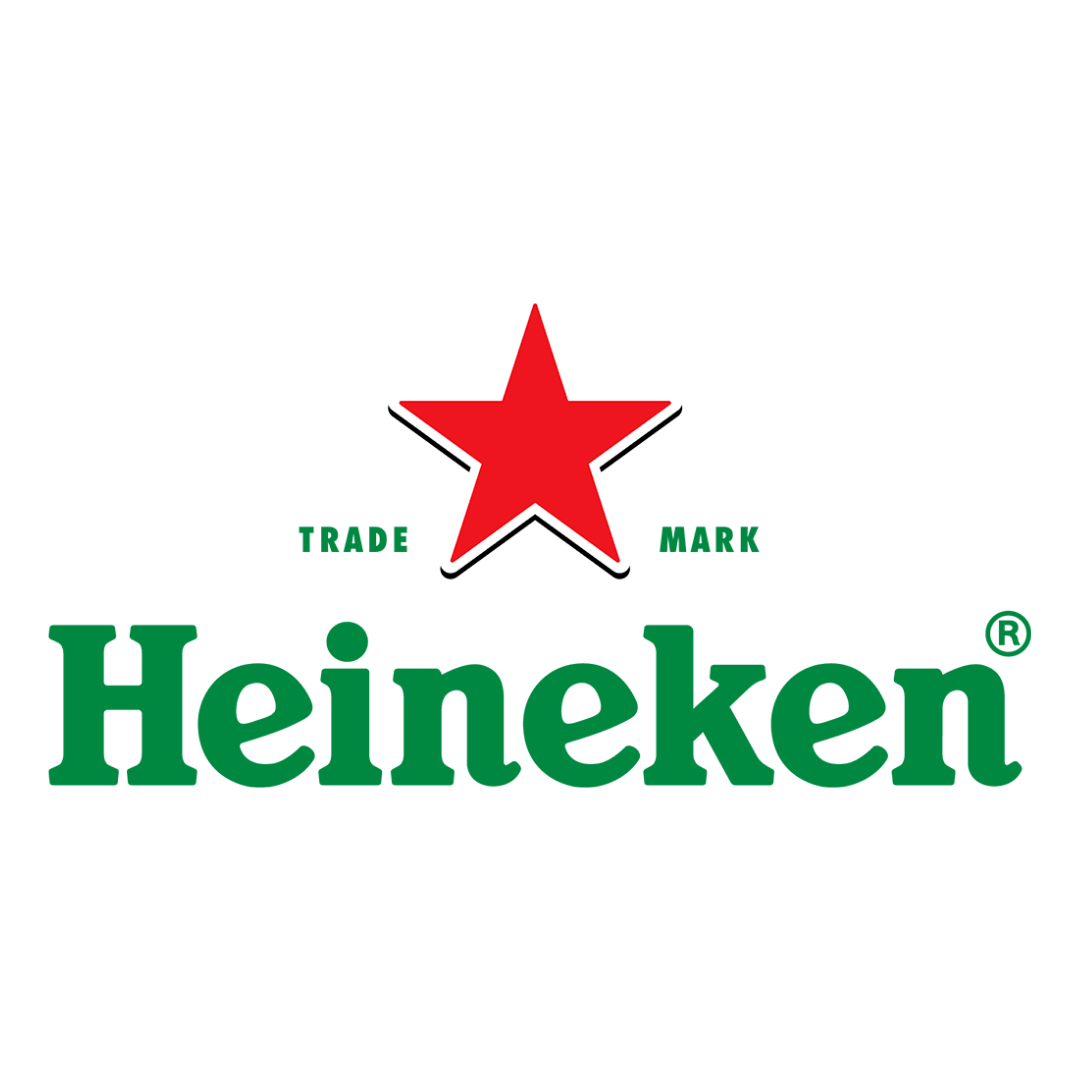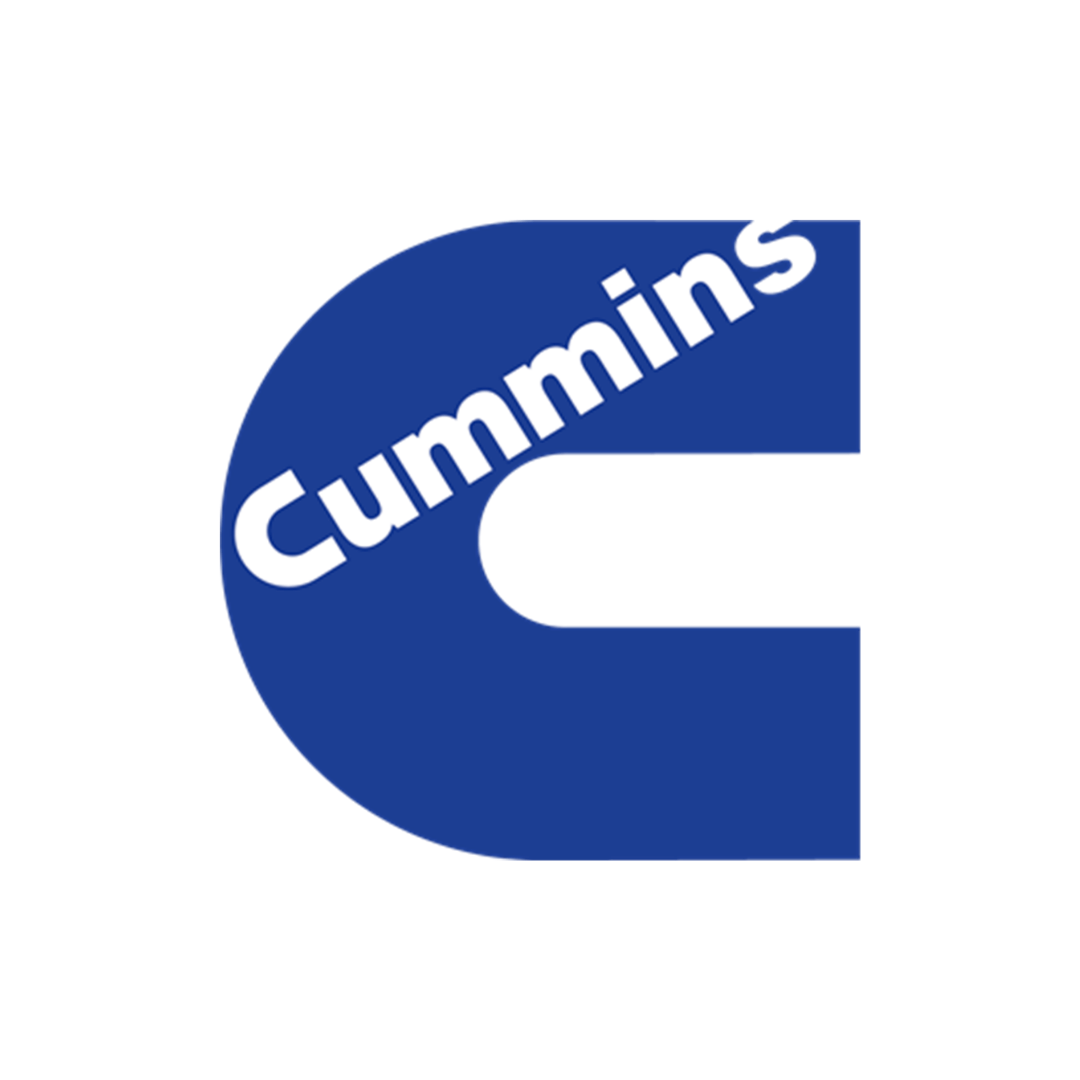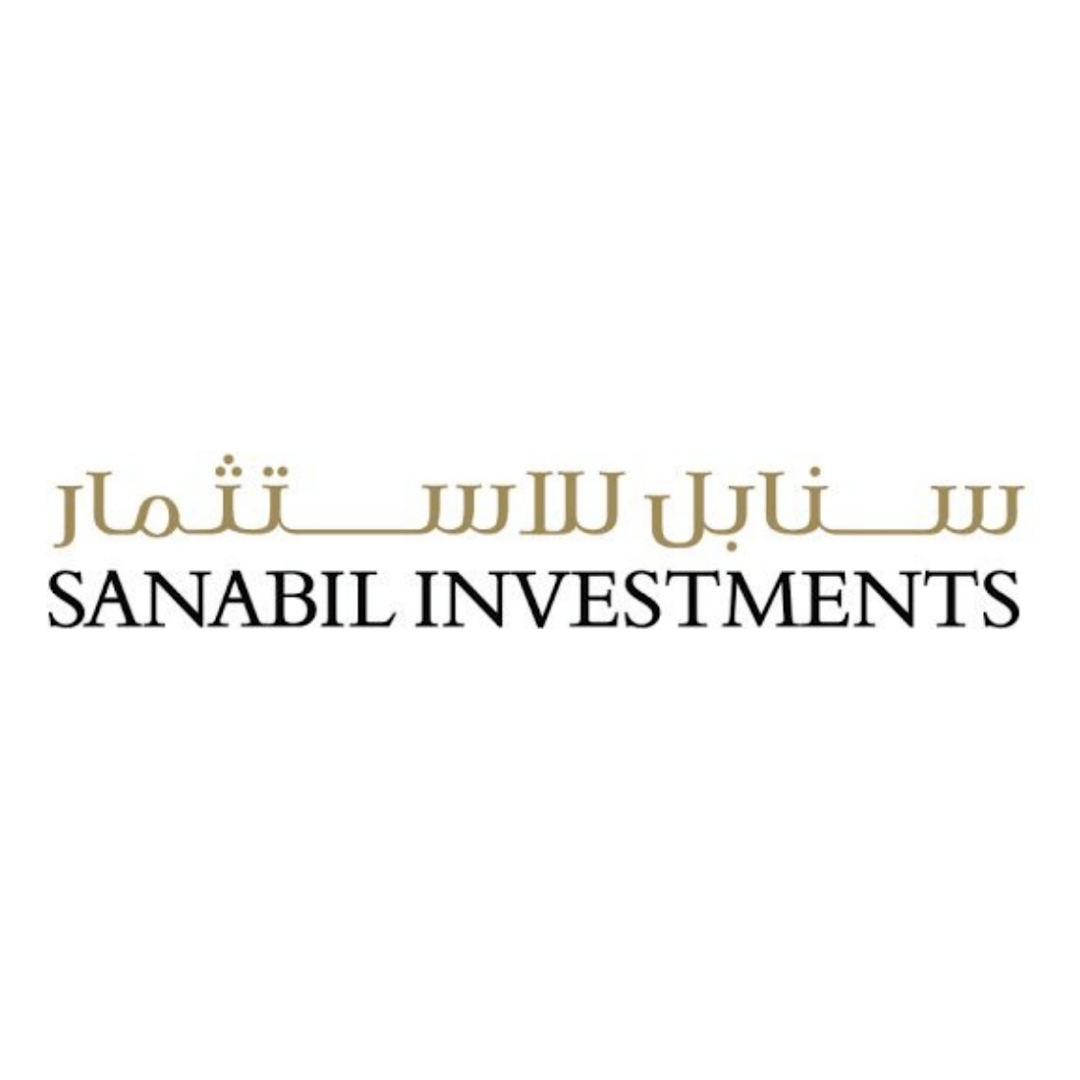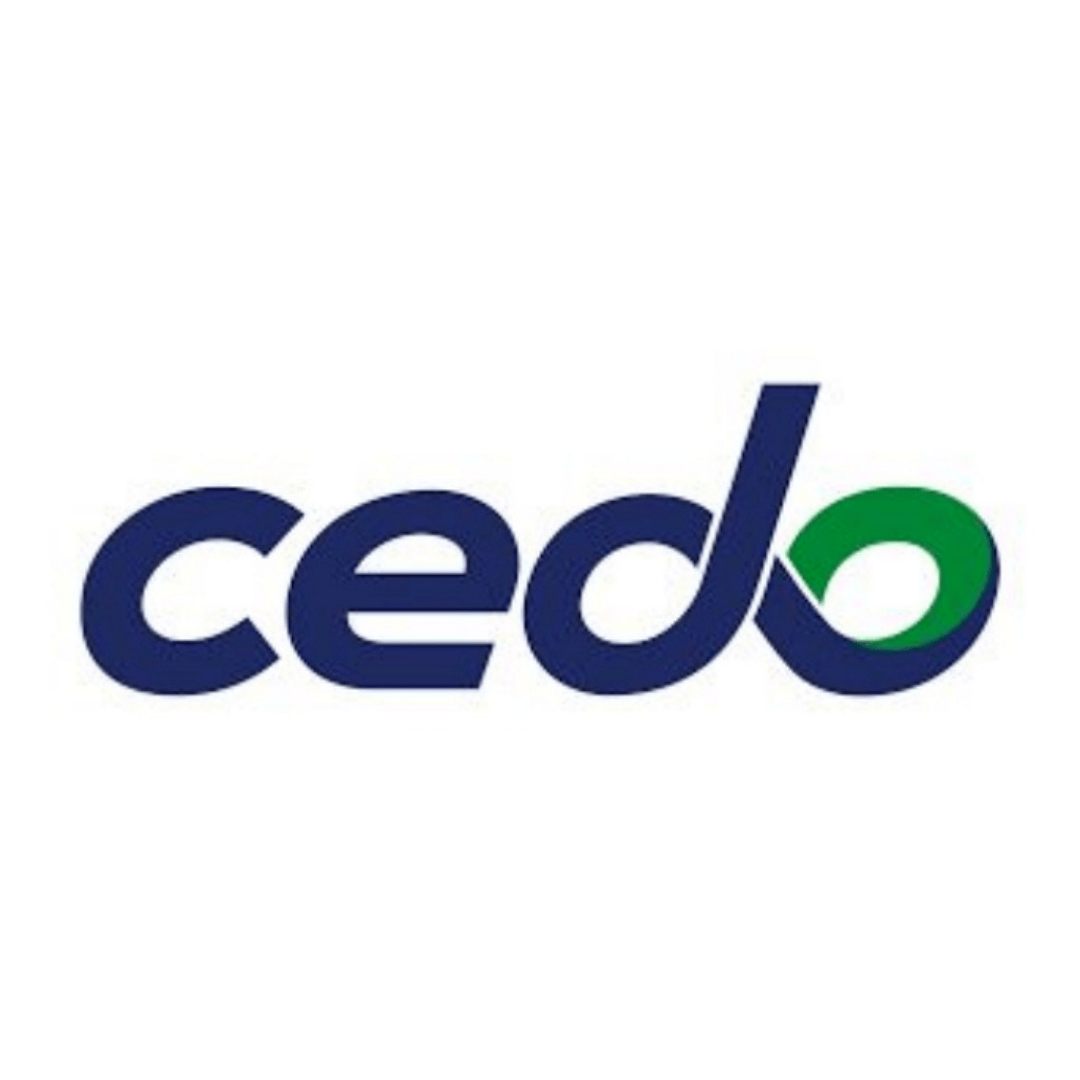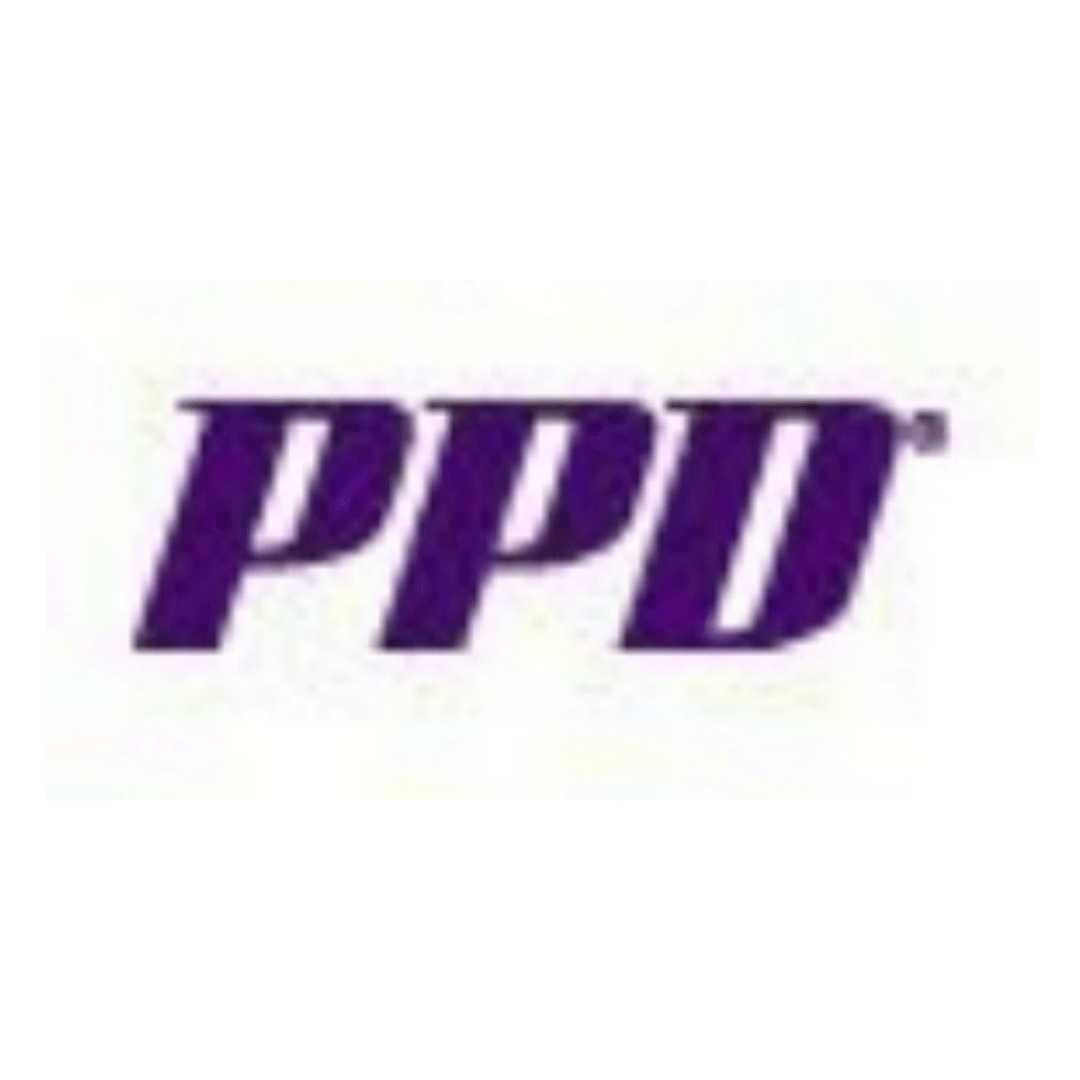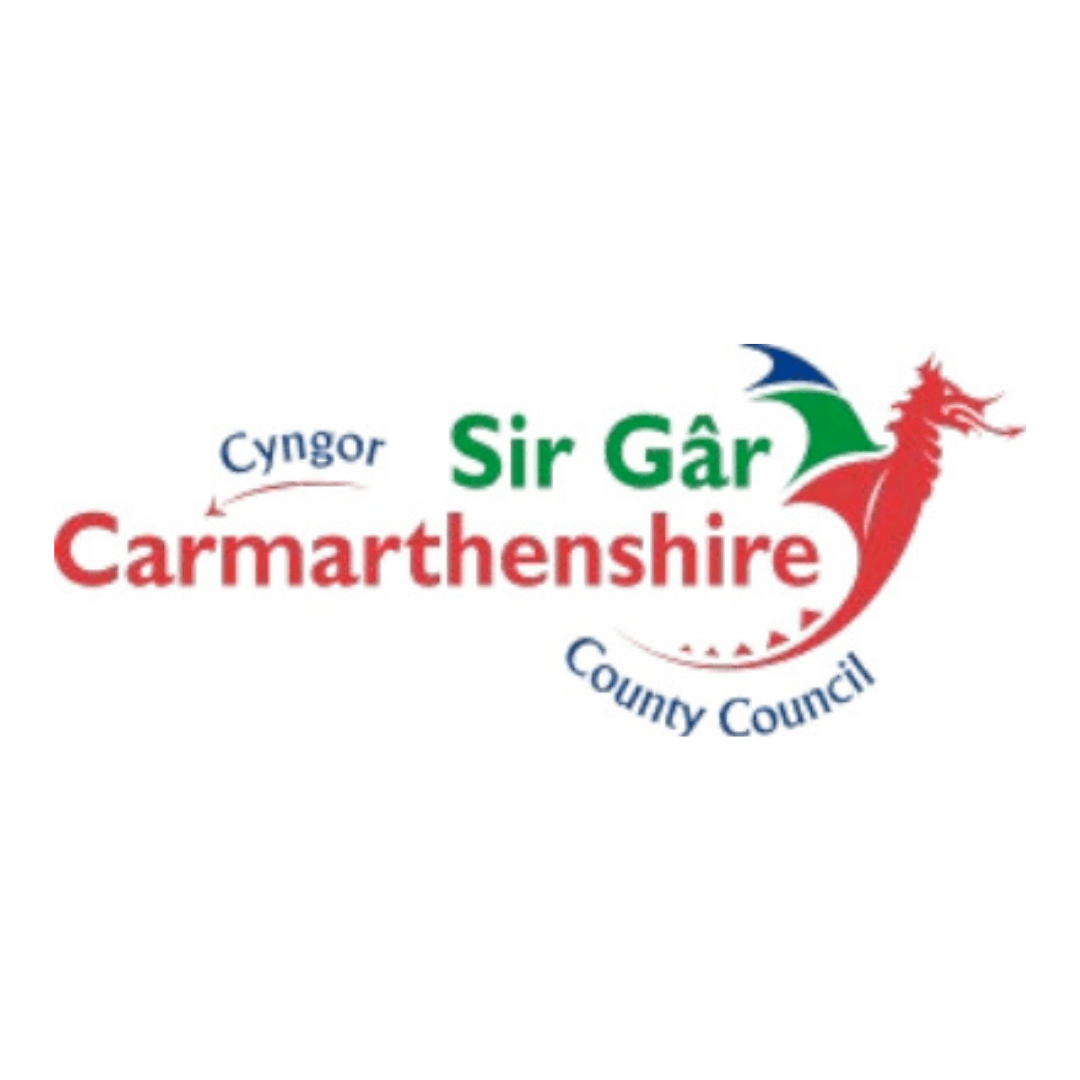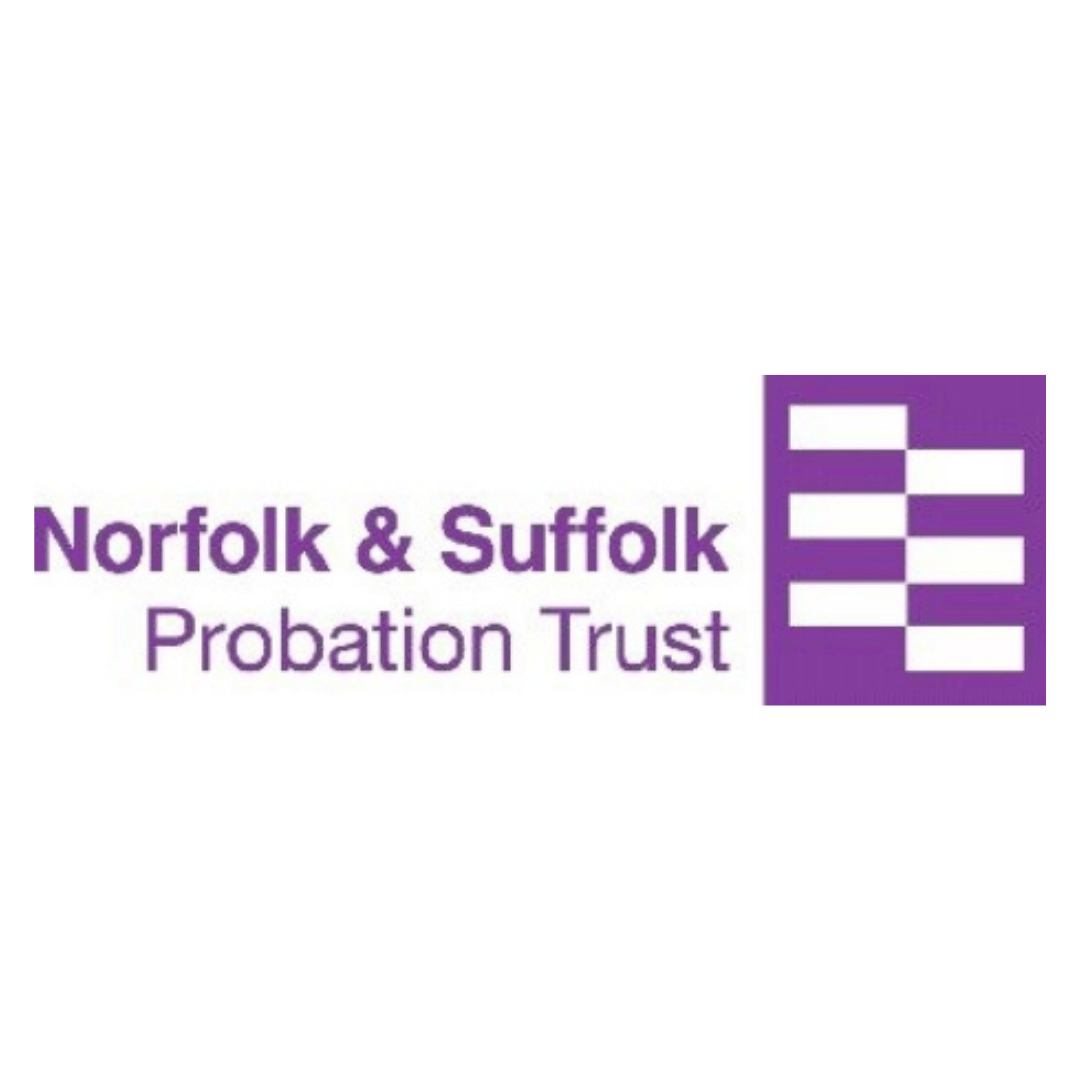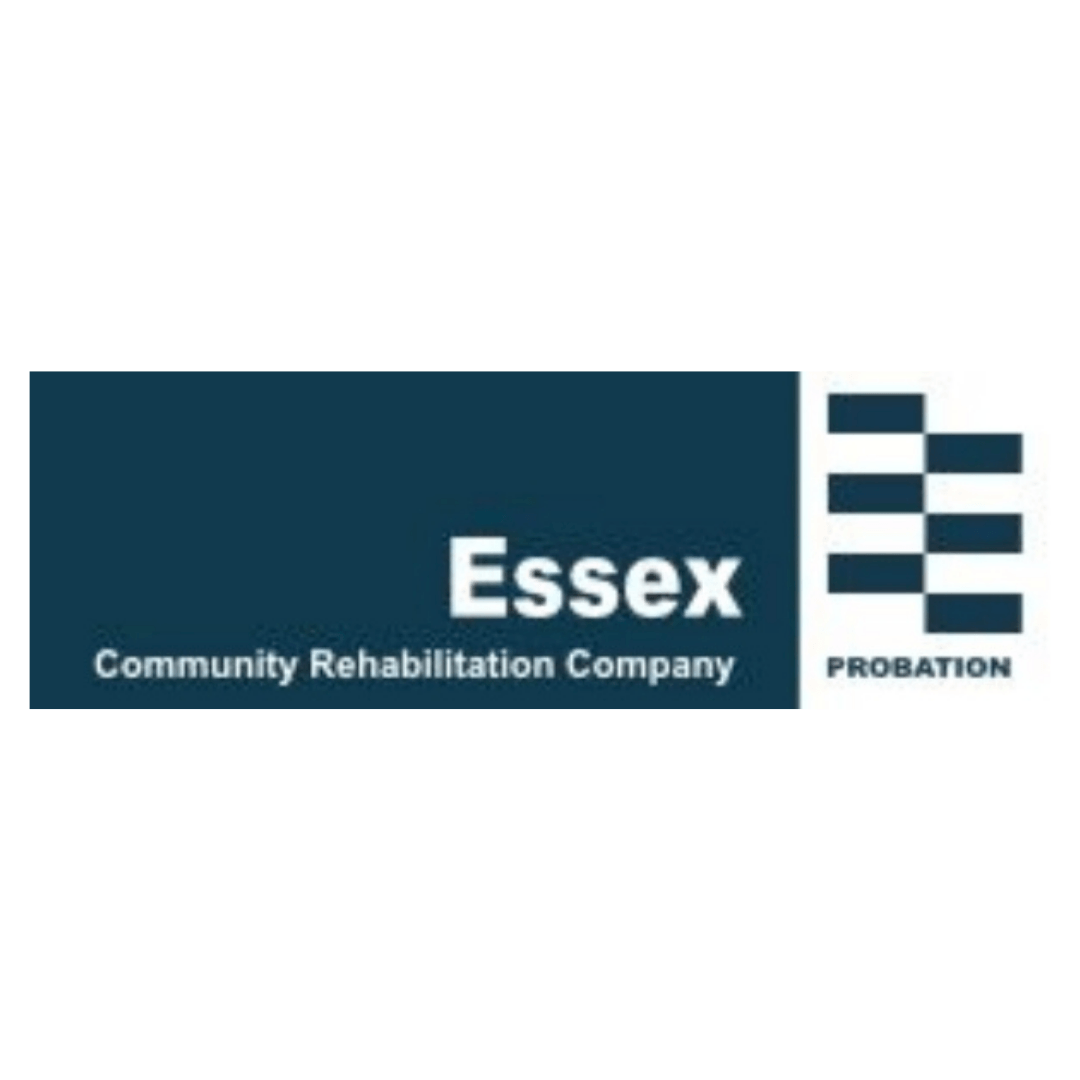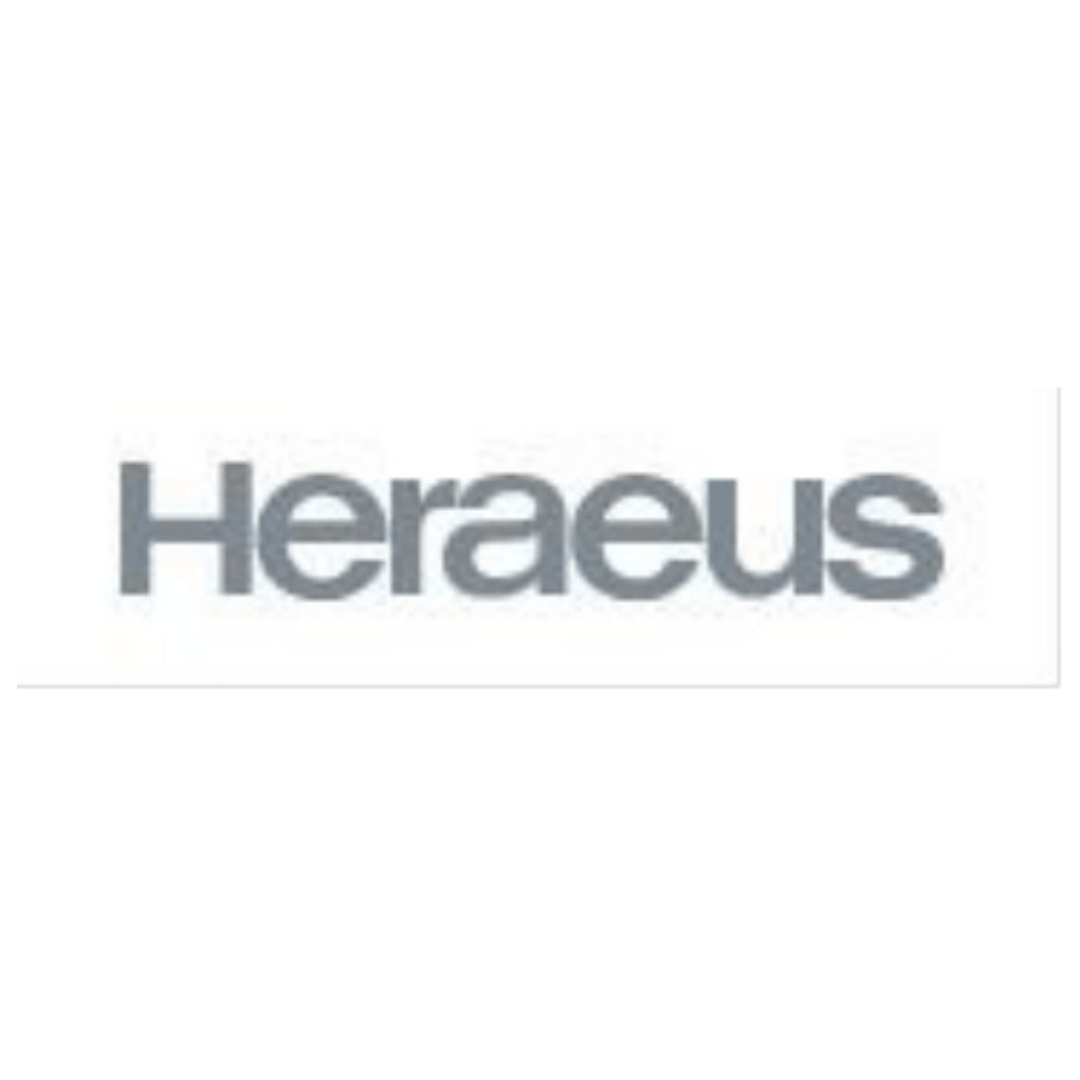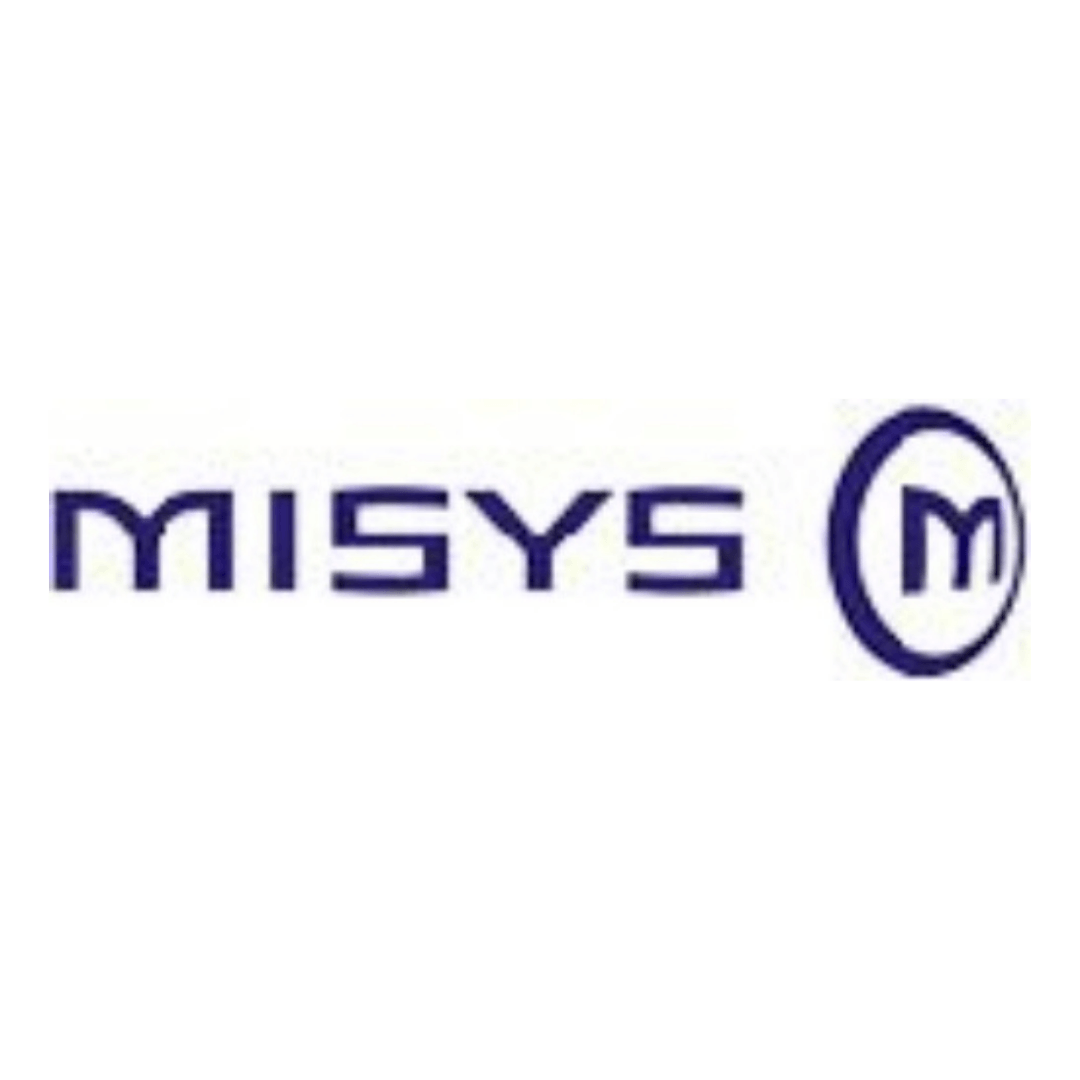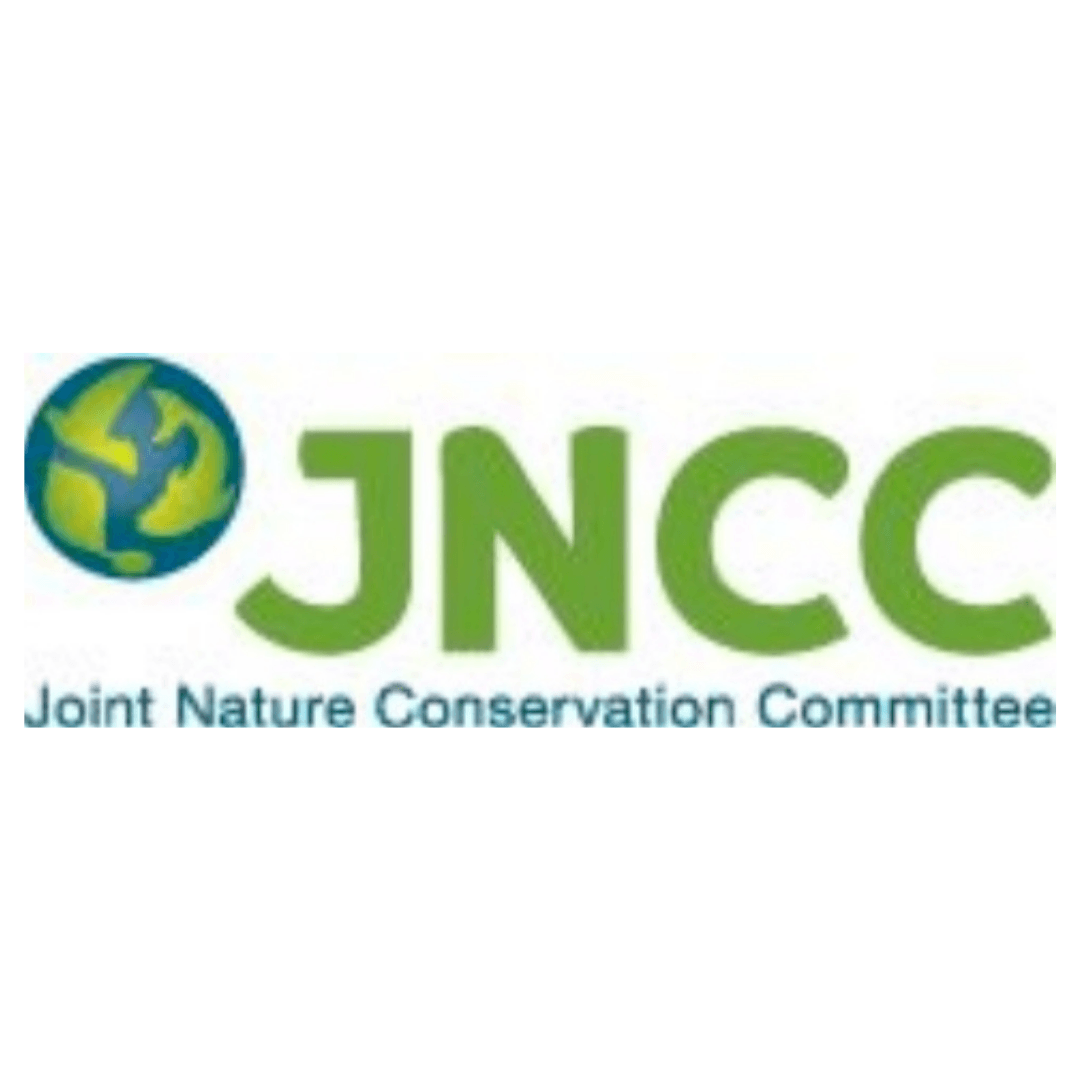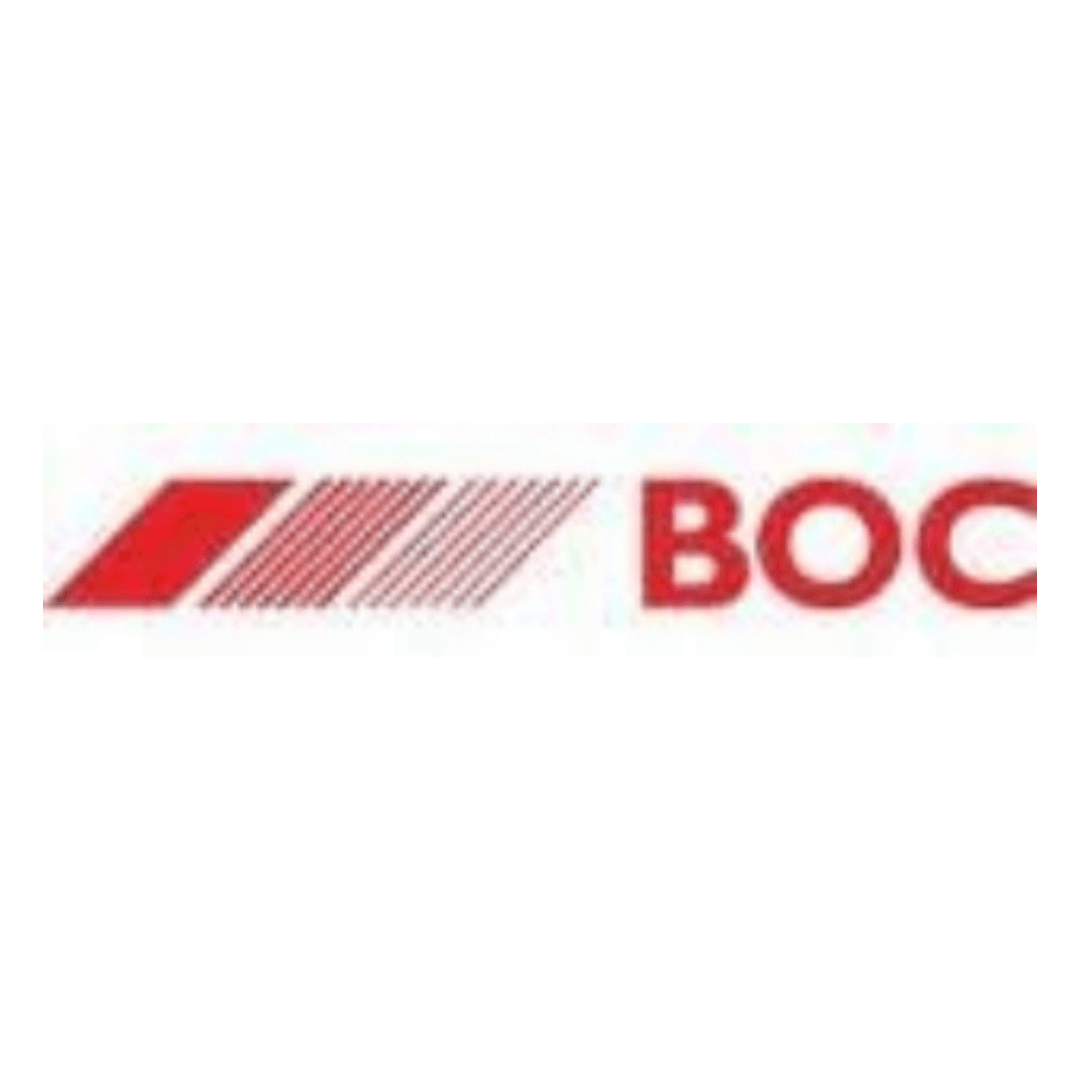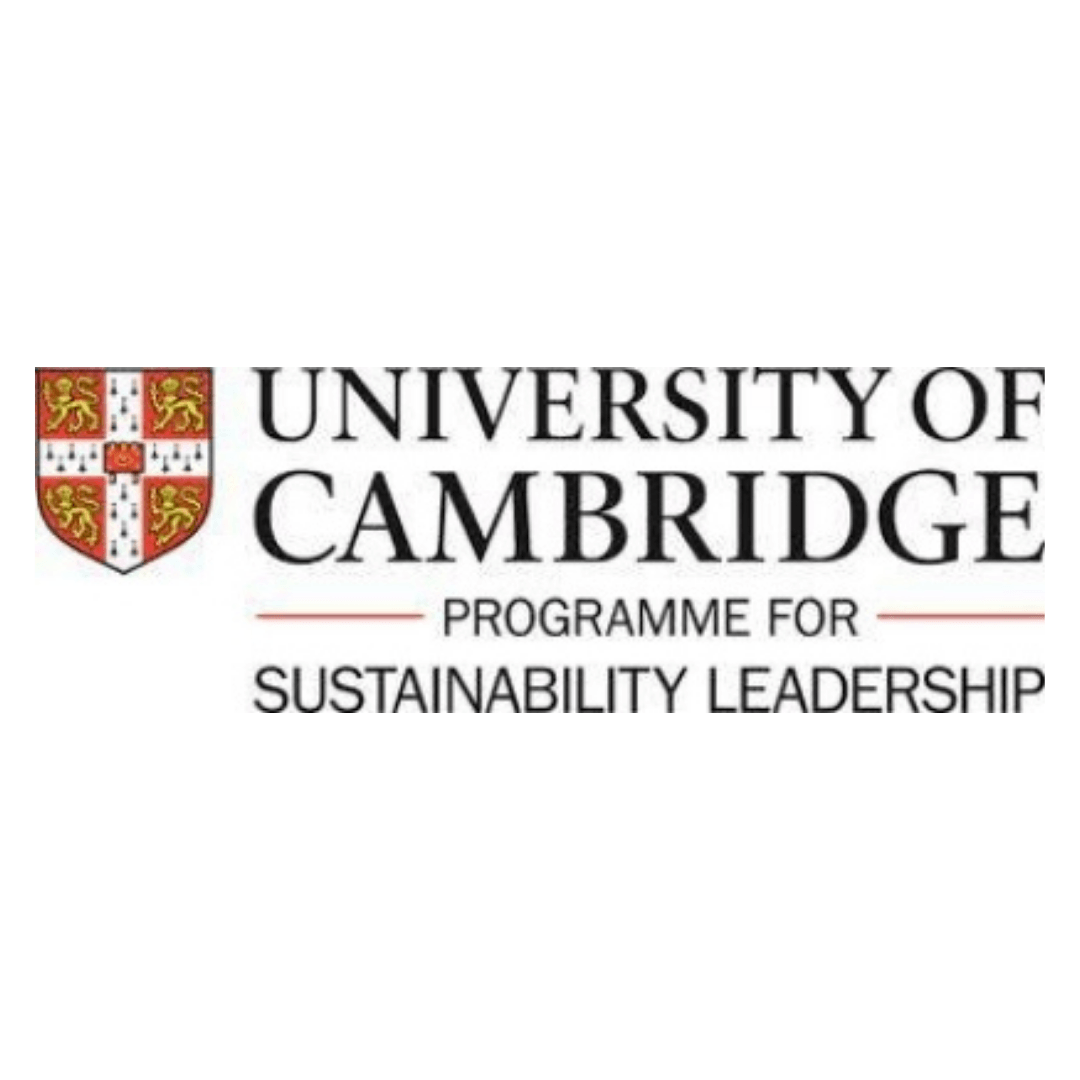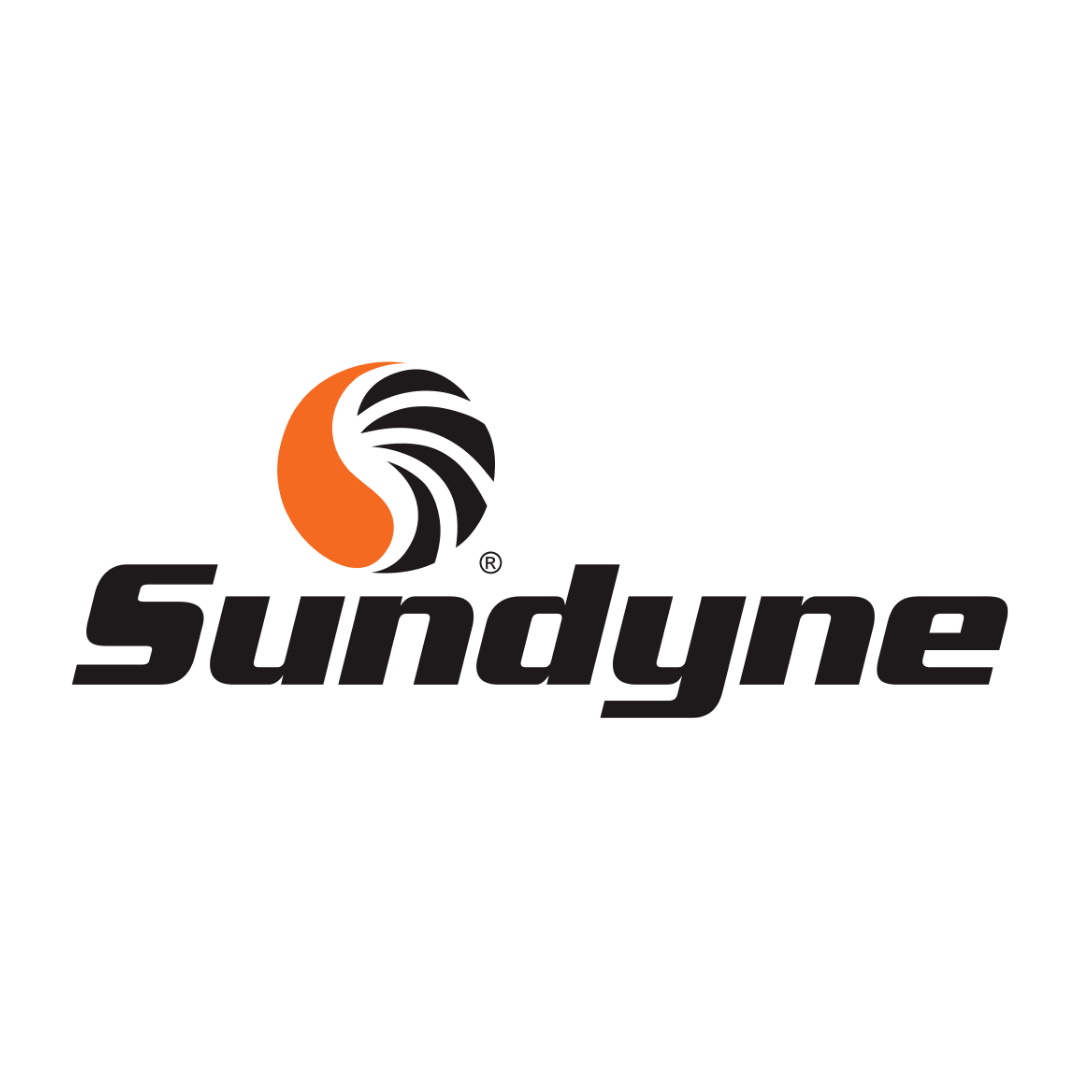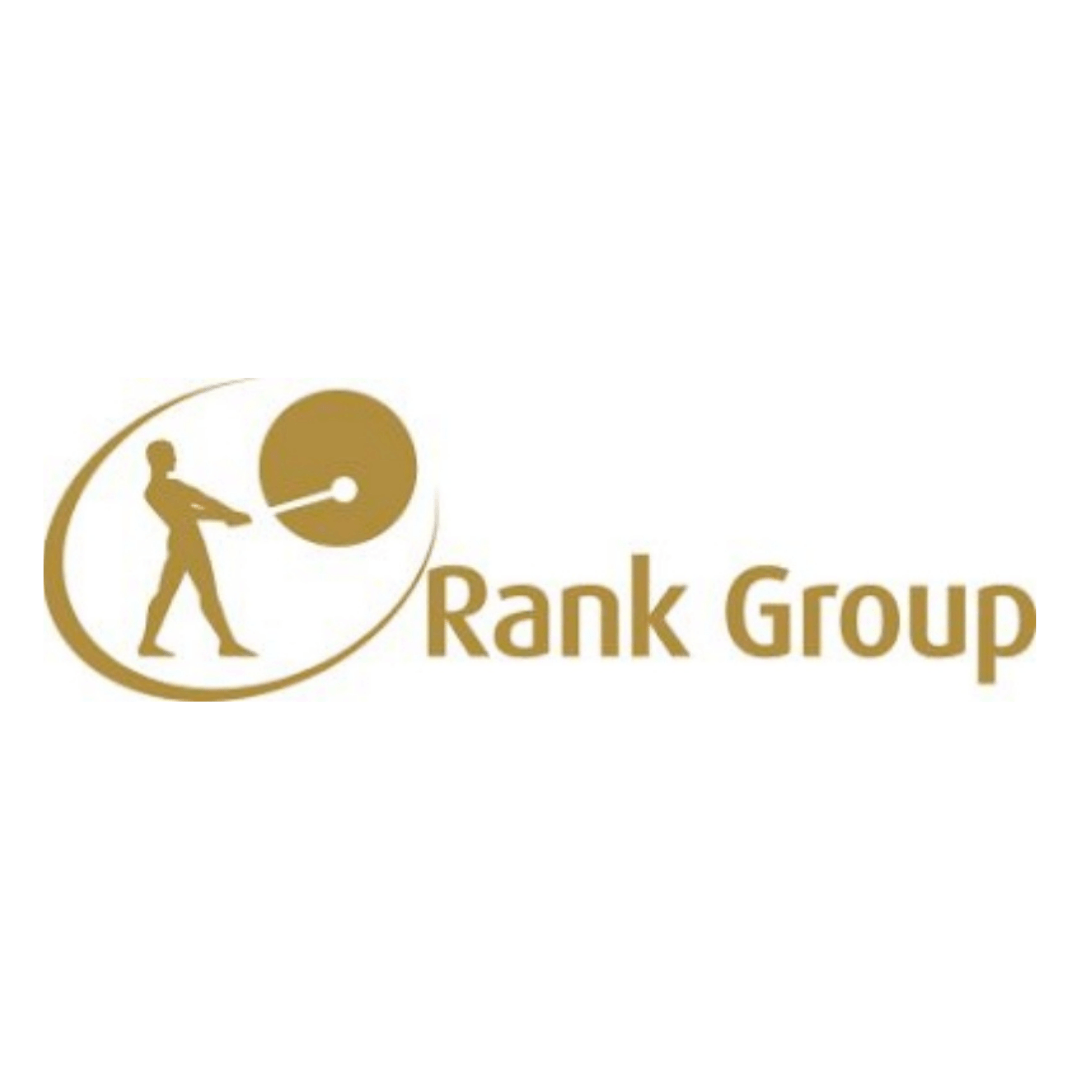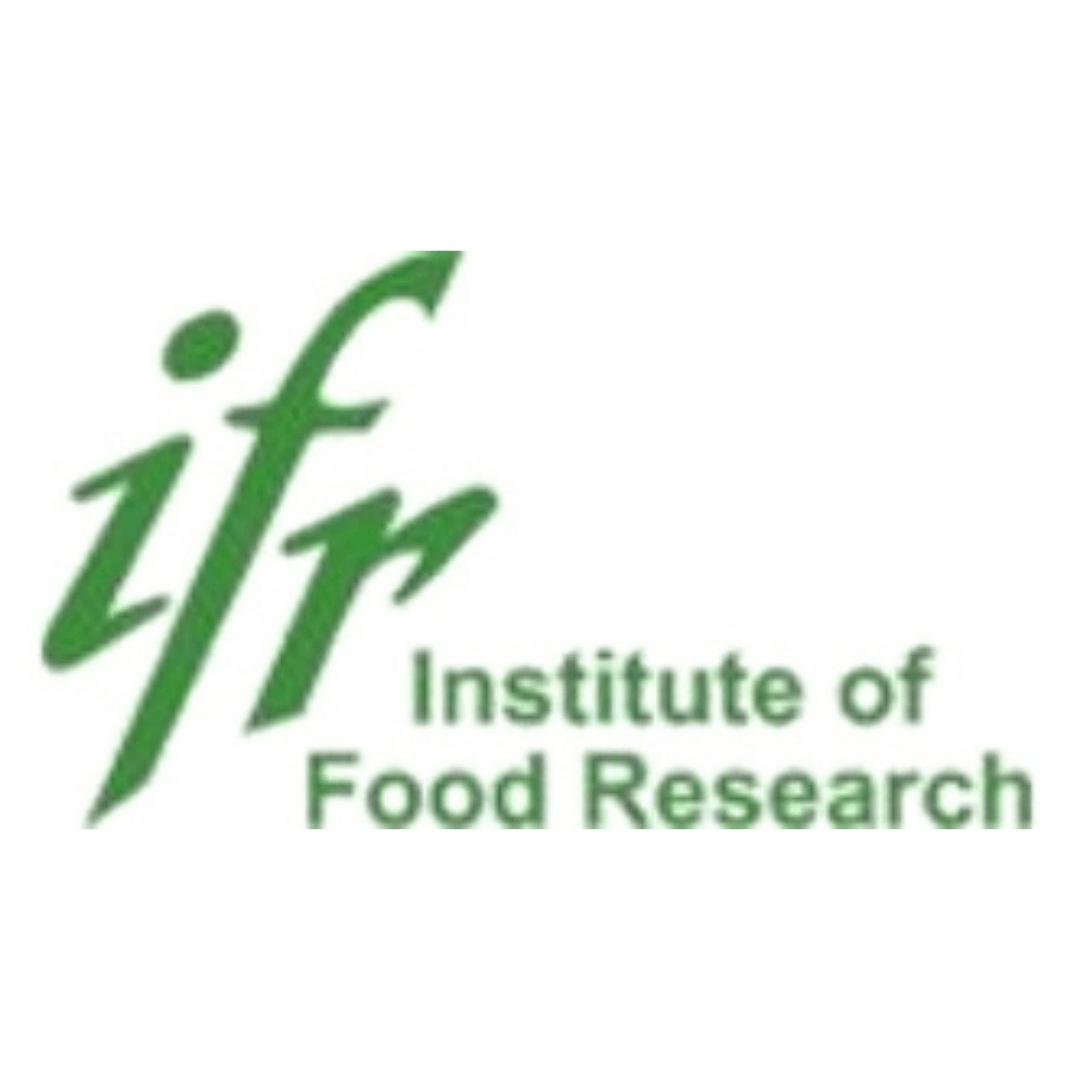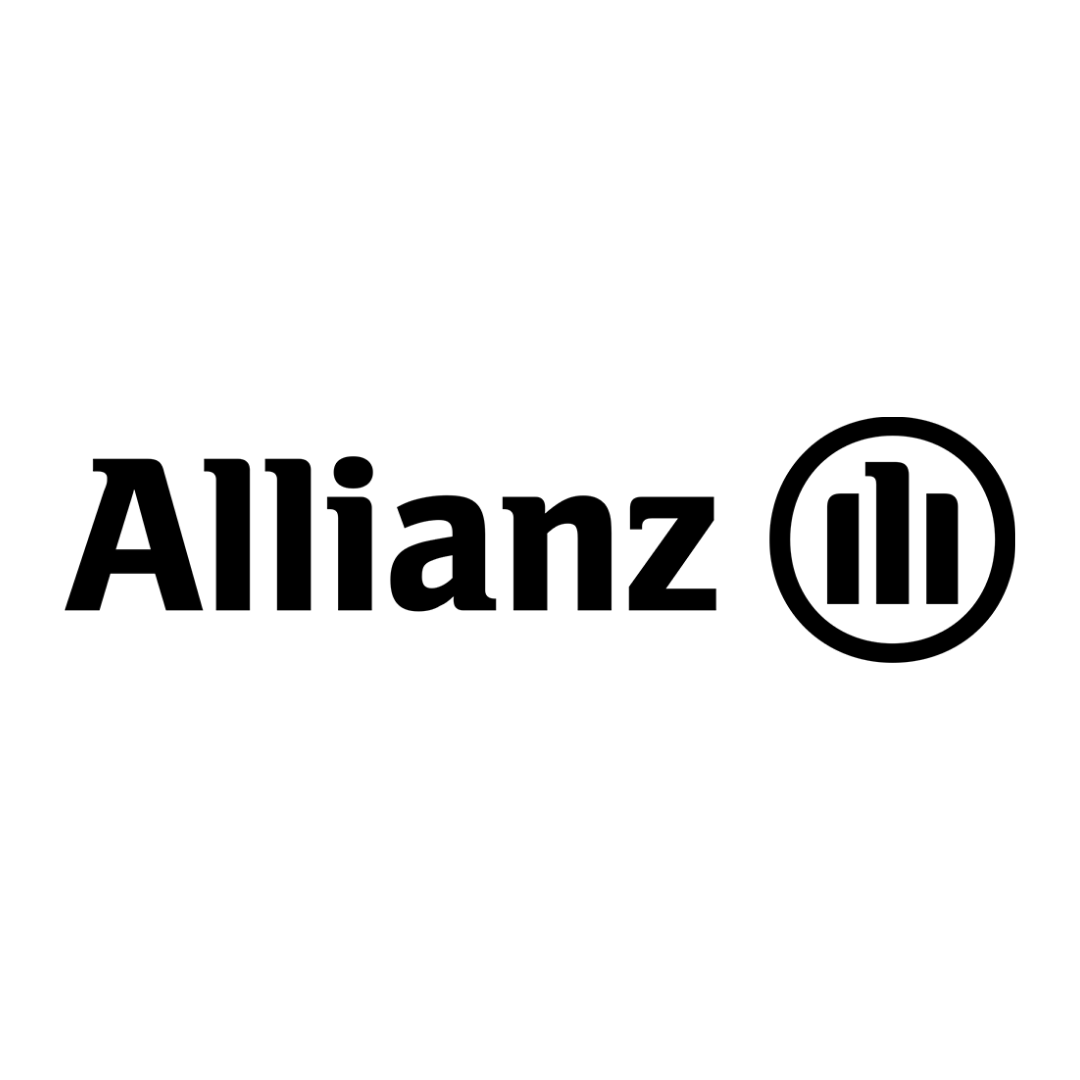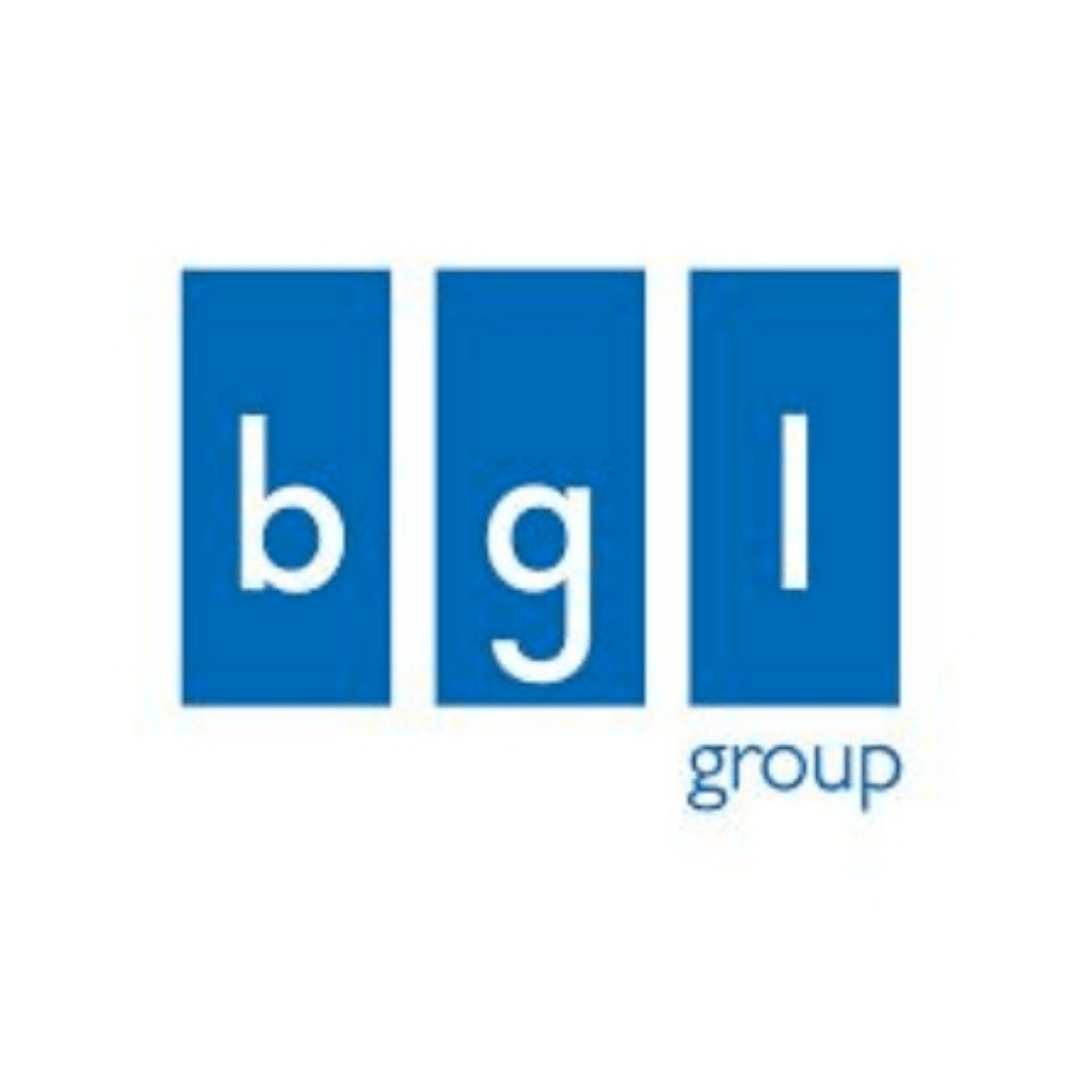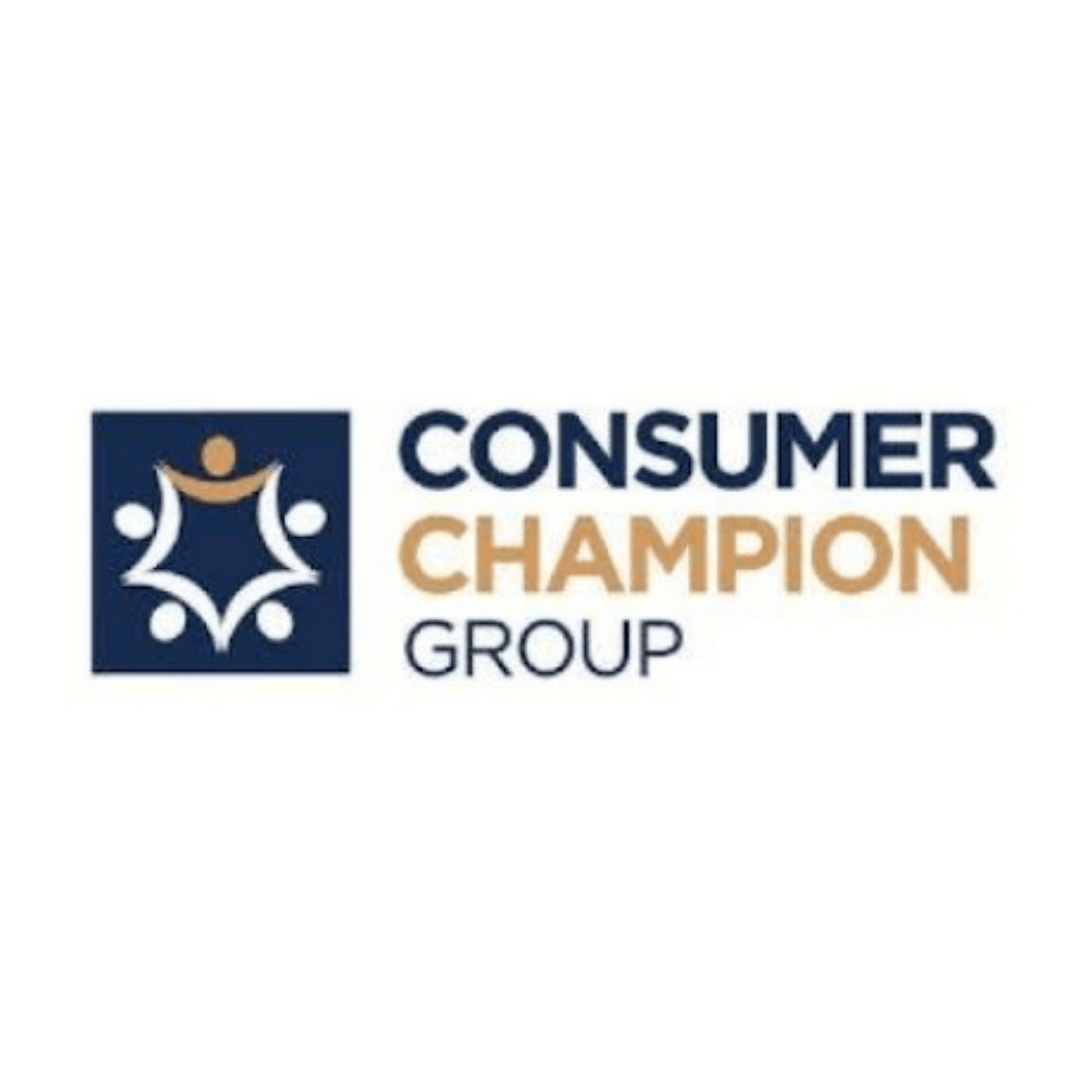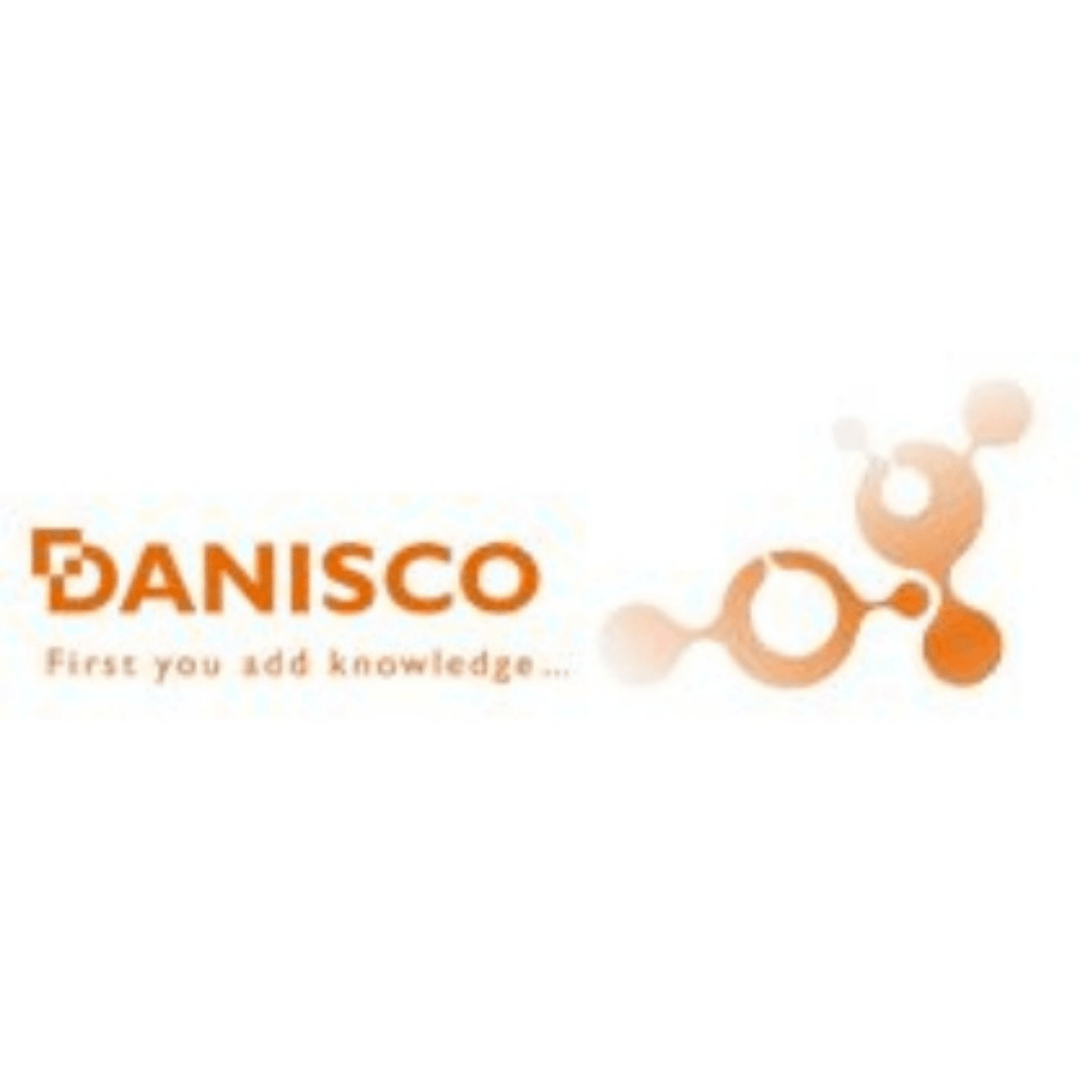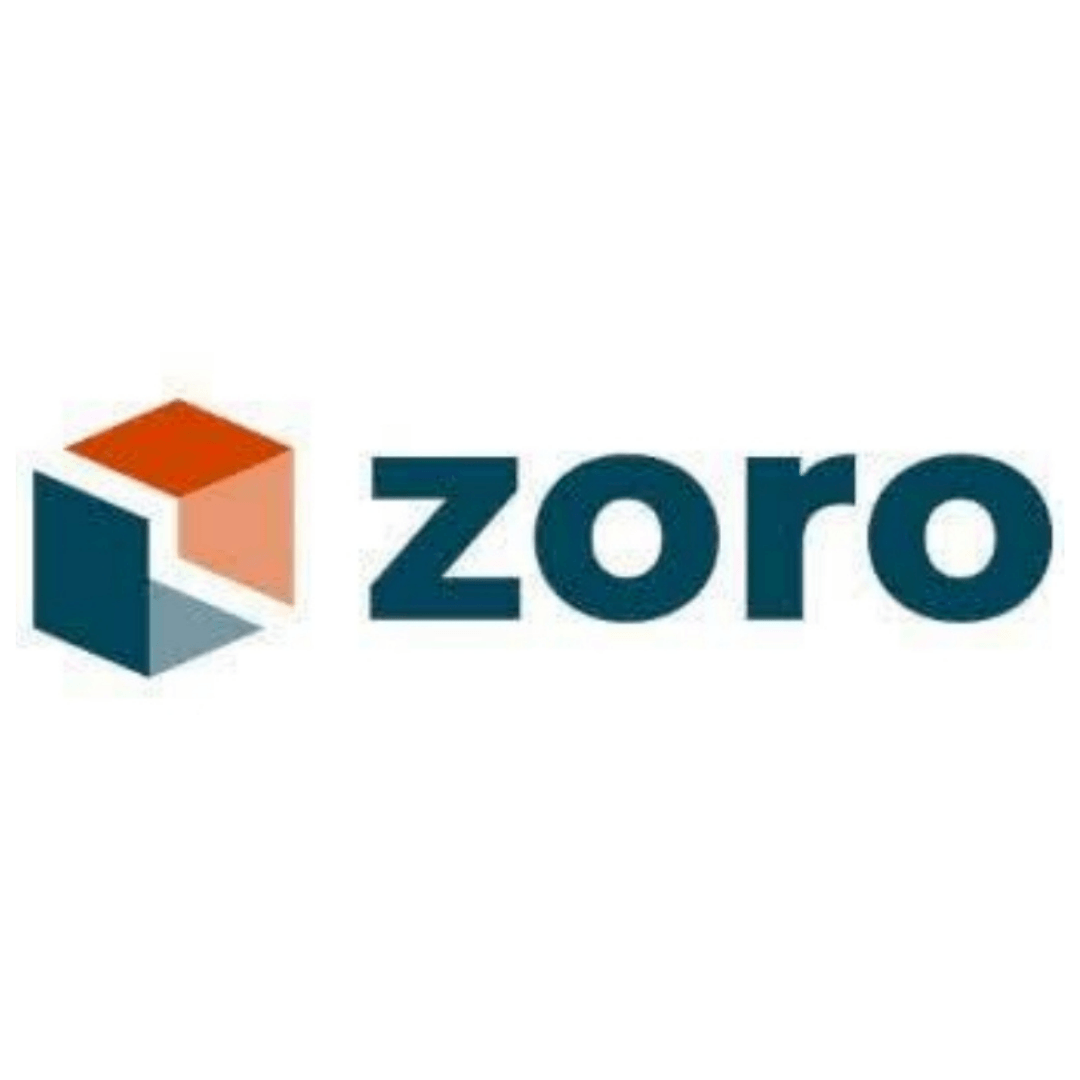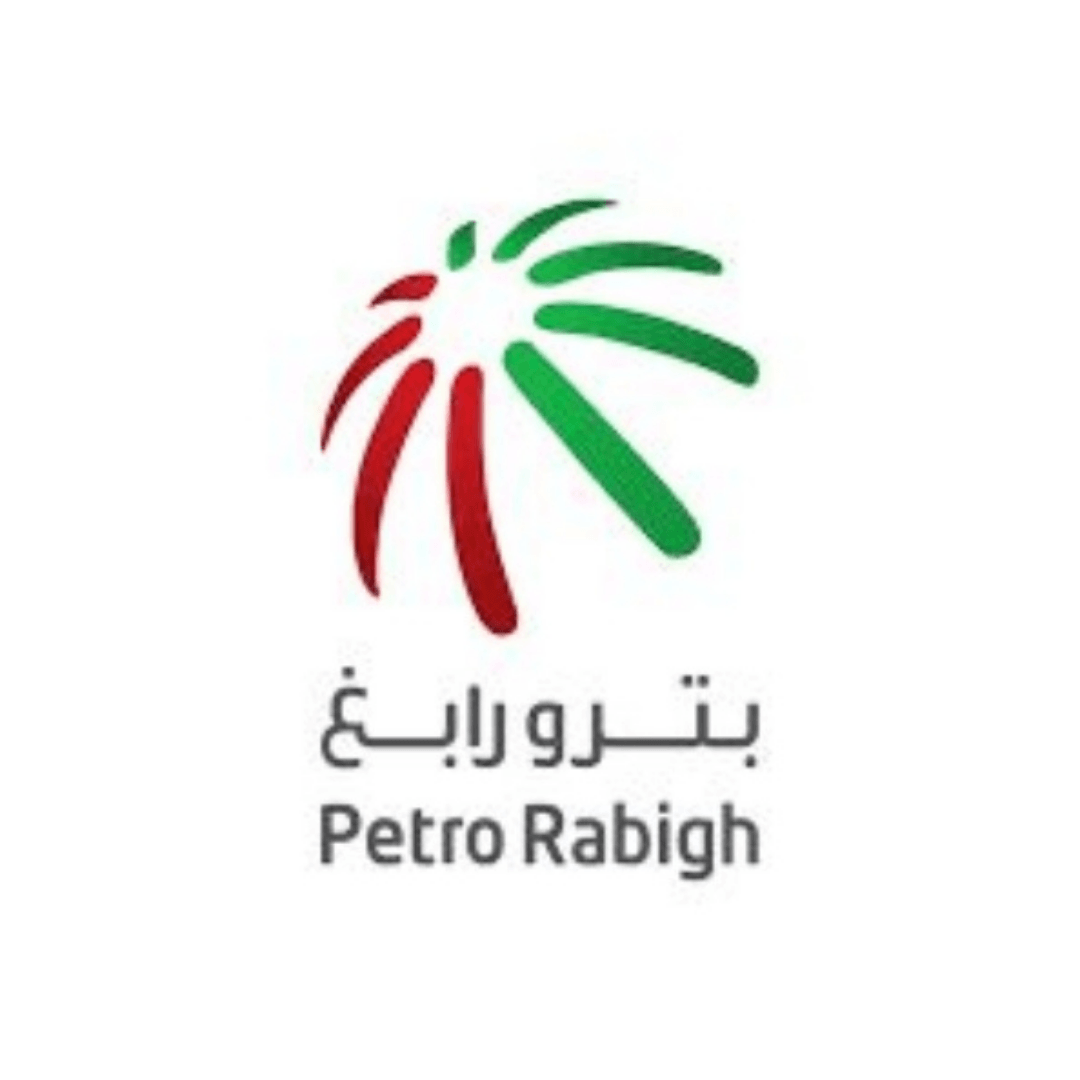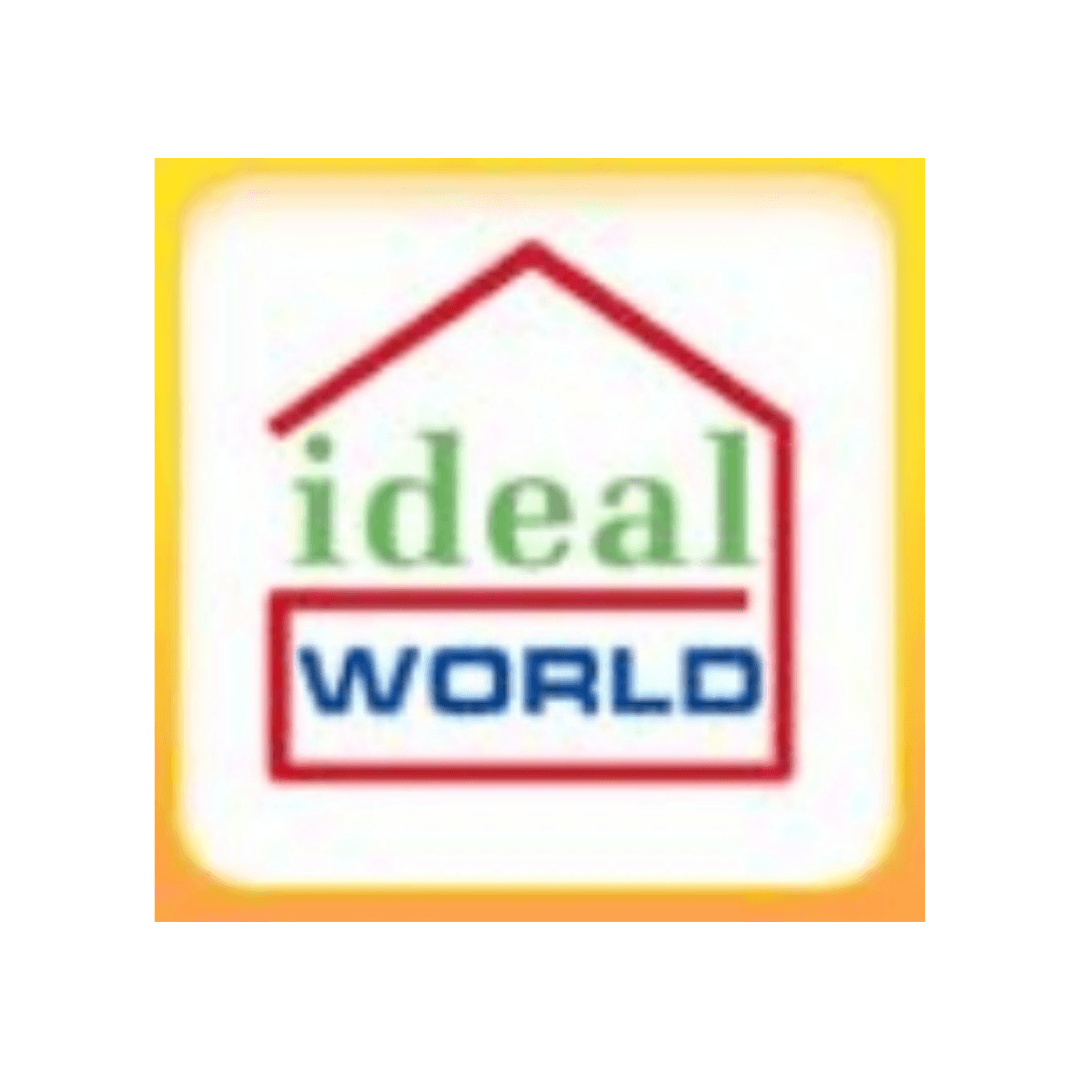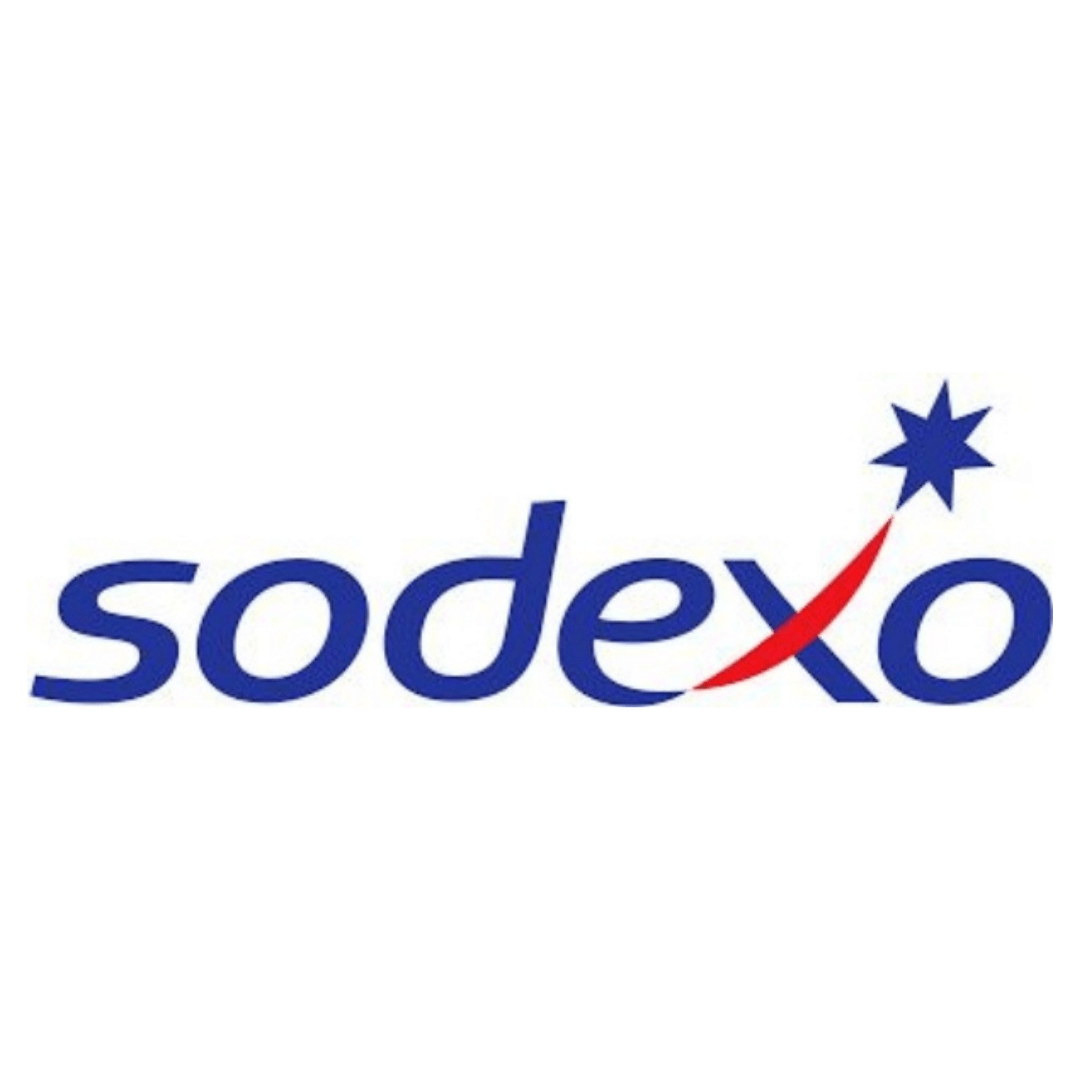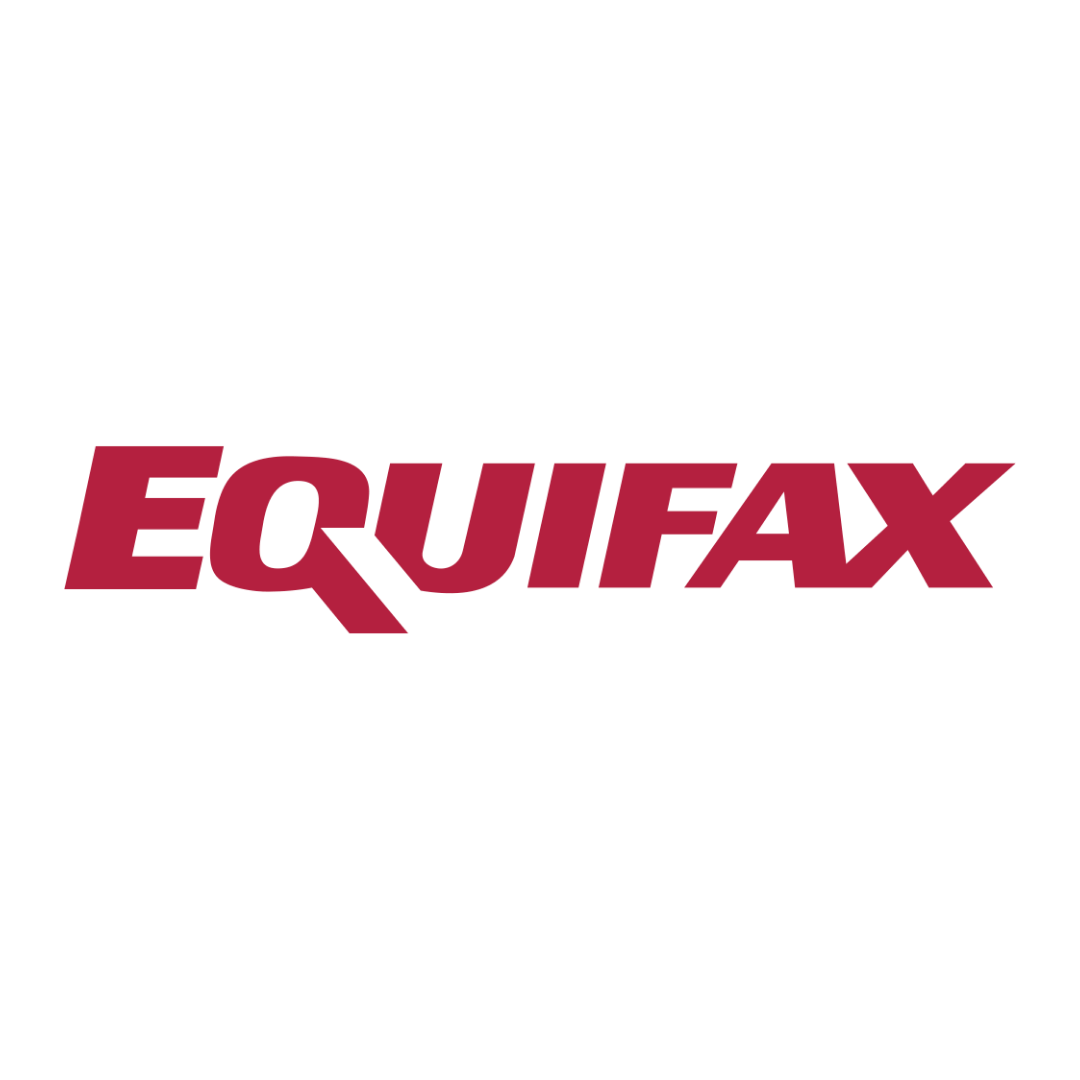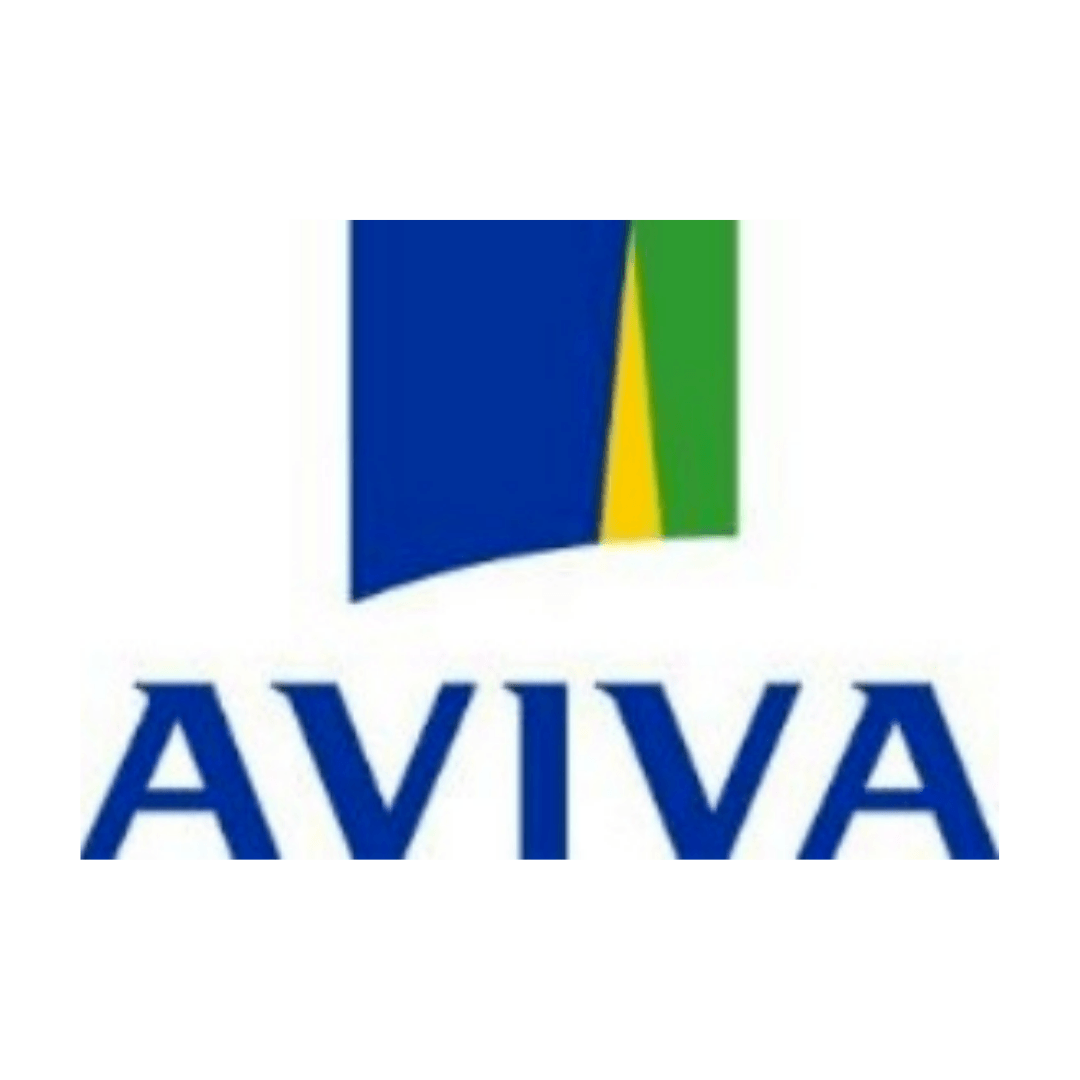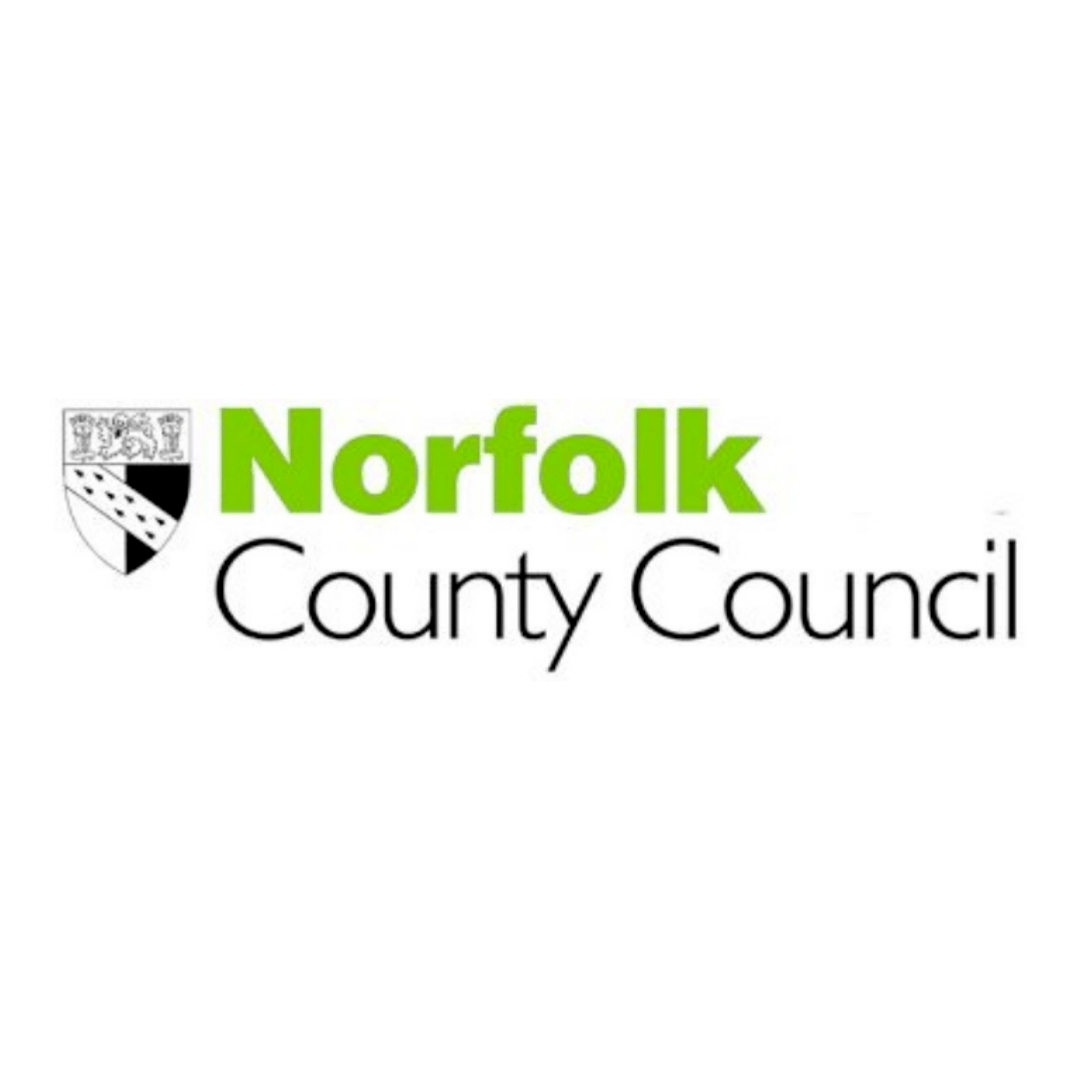 Transform your training with TOOJAYS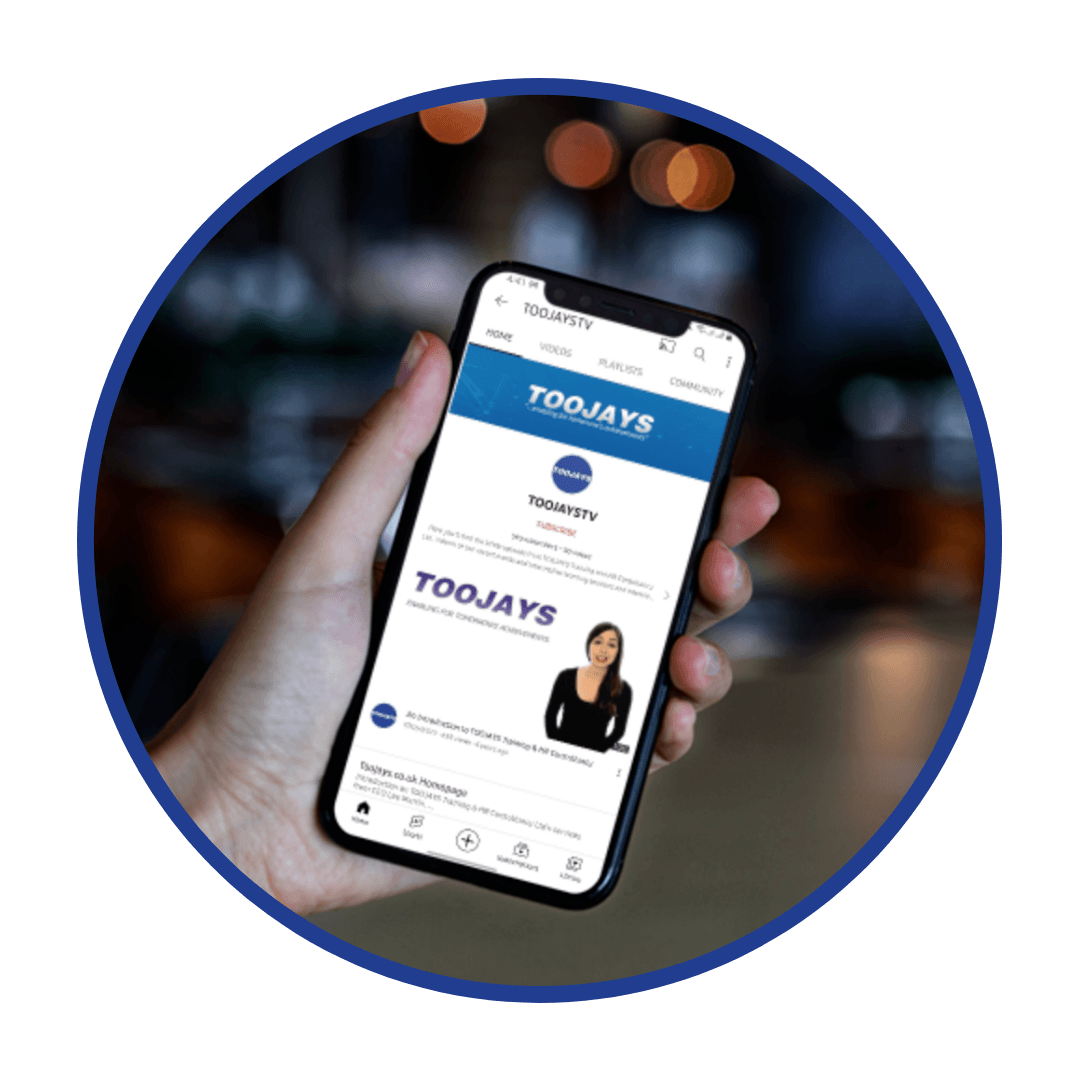 TOOJAYS TV
We produce a range of informative bitesize videos free of charge. We are also able to produce bespoke training videos with supporting materials to enhance your learning solutions.
Click on the video link below to see an example of some of our latest videos.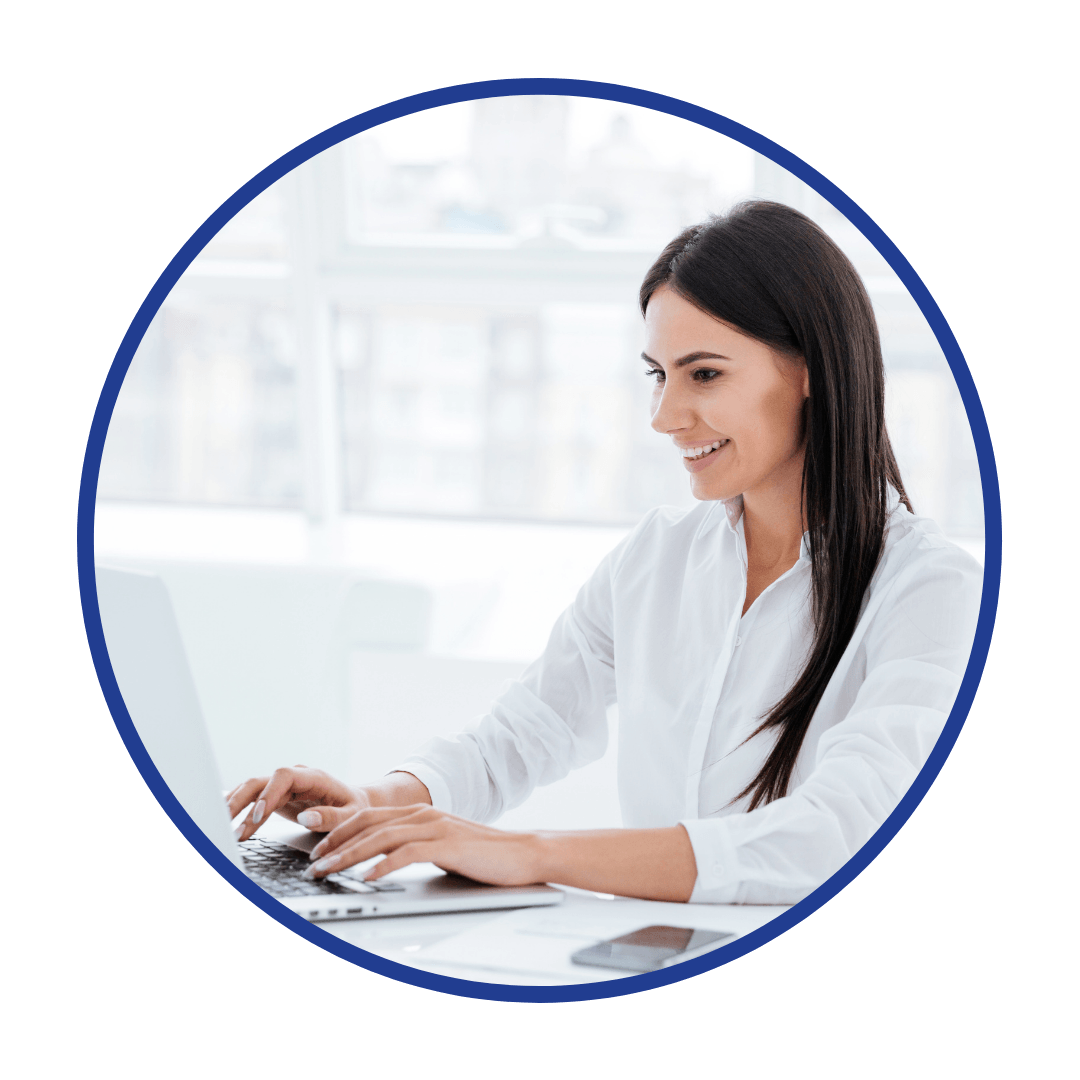 TOOJAYS ONLINE COURSES
On this site you can gain instant access to our range of downloadable development courses, materials, pre-written training packs, guides and HR templates.
Resources that save you time, are customisable and have no printing or licensing restrictions.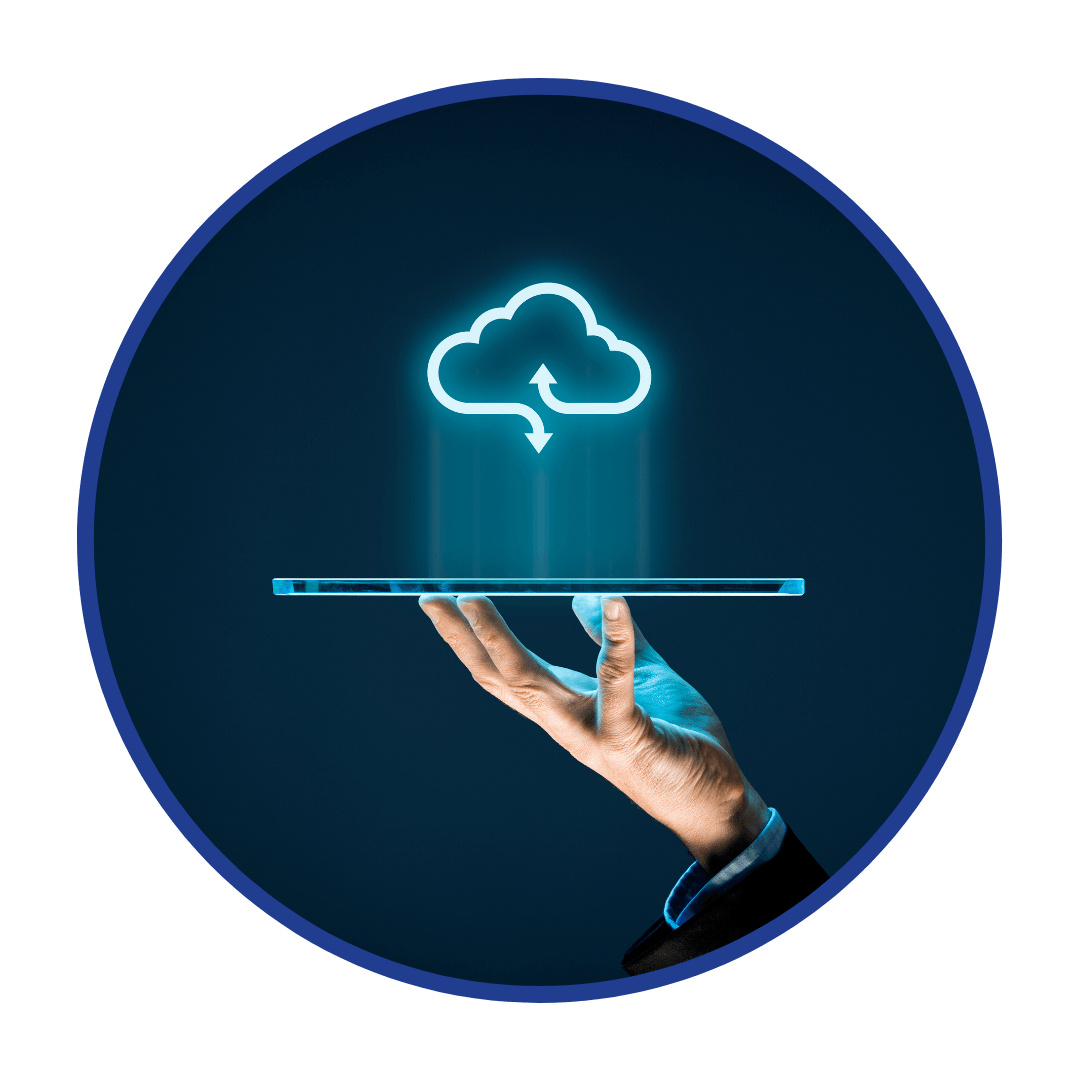 CLOUD BASED ASSESSMENT TOOLS
Among the services we are able to offer TOOJAYS provides a number of cloud based self and team assessment tools. These can be tailored to meet specific needs as well as providing standardized Leadership and Management competencies frameworks. We provide these cloud based assessments as part of 360 profiling, Coaching and Team Development services.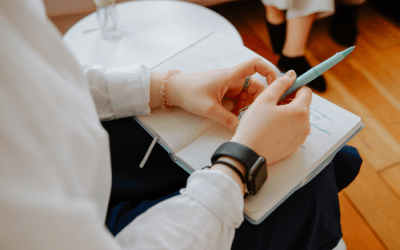 Ever wanted to know how to deliver AWESOME Coaching? Well in this short video TOOJAYS MD, Lee Martin shares his 3 step approach to ensure every coaching engagement is as...
read more