In order to help individuals and organisations succeed against their personal and business objectives, our Executive Coaches offer tailored one to one coaching programmes that deliver specific solutions identified from initial chemistry meetings.
Whilst these draw on established principles and processes, they are often delivered in a costly and inflexible manner.
Coaching should be driven by the needs of the client. It should assist people in achieving their full potential, with a focus on what they want to achieve now and in the future. It should be a partnership between the coach and the coachee.
The benefits to the individual include:
Preparation for role/career changes and promotion
Managing stress, change, conflict or crisis
Enhancing personal impact and performance
The benefits to the organisation include:
Greater commitment from individuals
Greater commitment from individuals
More creative outlook in business planning
Improved management of other staff
TOOJAYS M-Coaching is a different concept. With the increase in mobile learning and knowledge attainable 24-7, the need to access expertise, when and where you want, is essential. Our flexible, cost effective approach to Executive Coaching is unique and puts you in control of your personal development.
You choose the service package you want based on hours and fees.
You choose how you wish to engage your coach. Once you sign up, you'll be given phone, web meeting, video calls contact details…and even details of how to set up face to face meetings.
You then start engaging with your Coach, benefiting from their expertise and addressing your development needs.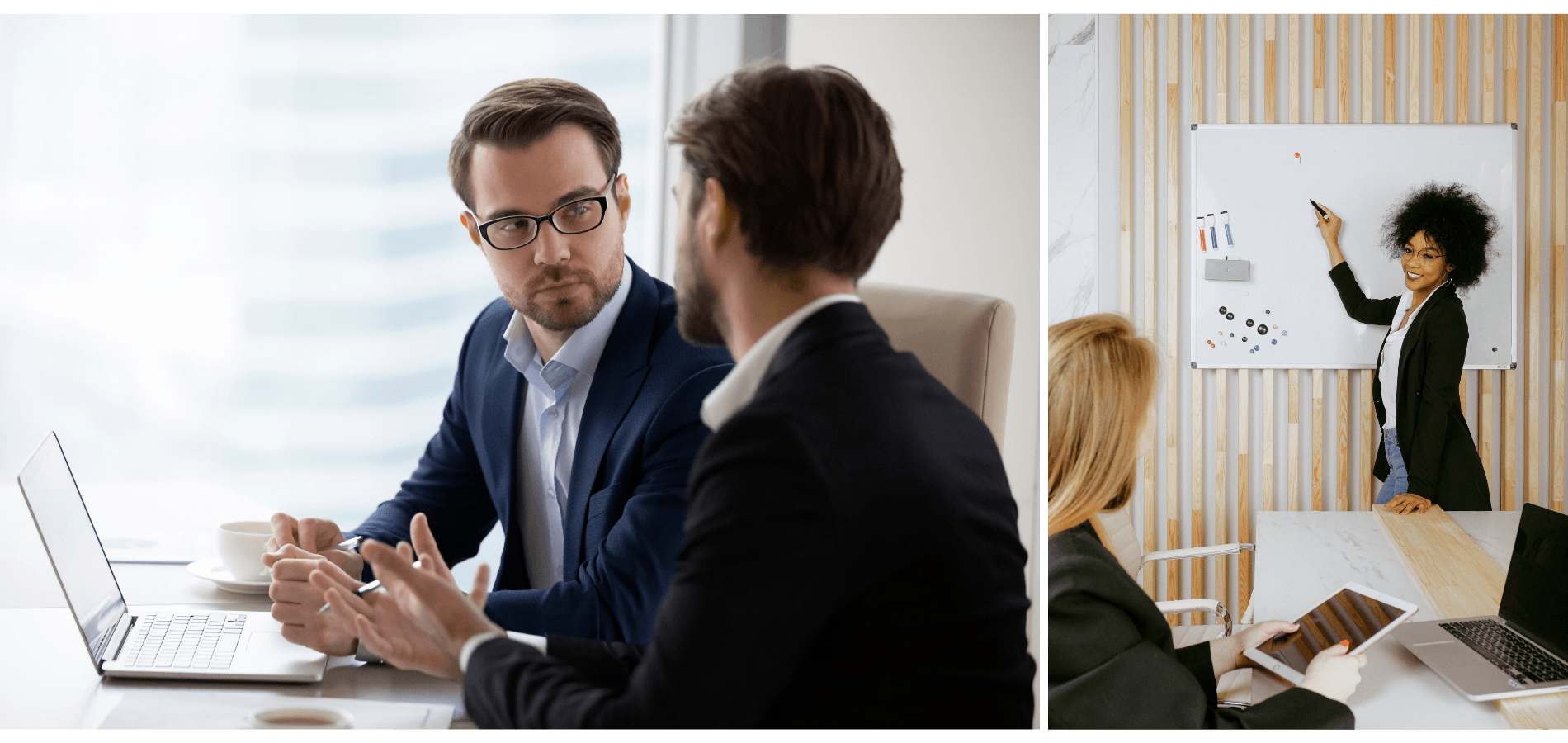 Bespoke Performance Development Coaching
Our Bespoke Performance Coaching deals with everything from soft skills development, operational issues to strategic and business planning. Indeed, anything where you know extra support and expertise could make a significant difference to how you feel and what you do. Our coaches have worked with people from every kind of company you can imagine: Global FTSE 100's, Public and Private Sector, SMEs and Charities.
Working within every level of an organisation as well as looking to develop their careers wherever they sit within their company. Our coaches approach every session with insight, objectivity and empathy; their goal is to bring out the best in everyone they work with, offering practical, tangible skills and relevant advice.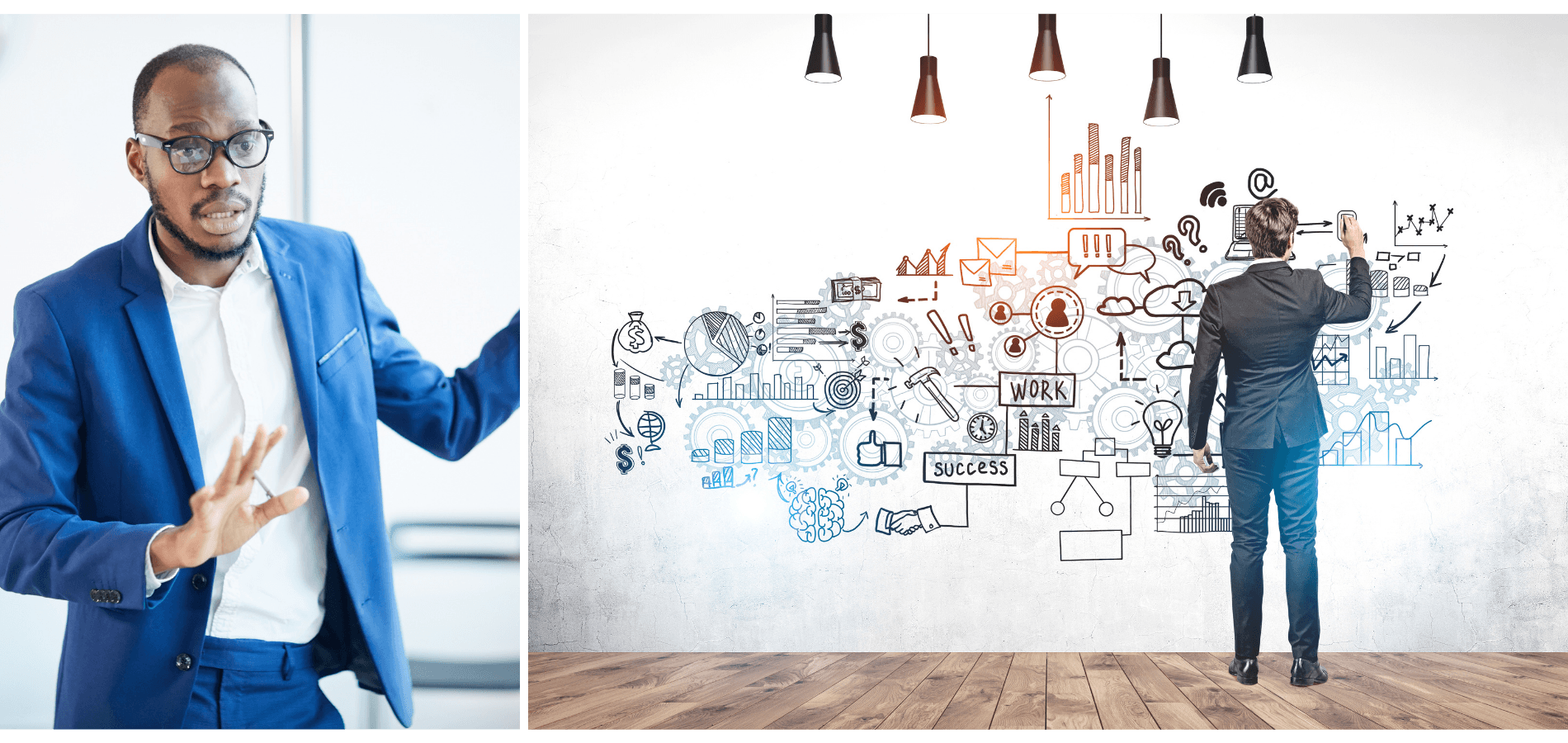 Coach and Mentor training
As well as providing coaching services we use our experience and expertise to train managers to be effective coaches and mentors. These intensive training workshops cover the theory, models and structured approach to effective coaching and mentoring as well as giving practical opportunity to practice the application of the skills. Feedback is given through out from our qualified and expert coaches who share their own experiences.