TOOJAYS runs a series of public courses covering a range of core business training issues from Presentation Skills, Appraisals and Negotiation through to Customer Service and Training Trainers.
These are half, one, two or five day courses, mostly for 10-12 delegates (8 in the case of Presentation), which offer individuals the best of TOOJAYS training expertise.
Because numbers are kept low, we can adapt the material on these courses to fit the needs of the individual participants and ensure they get an excellent range of tools and techniques to develop their skills.
Held at TOOJAYS Cambridgeshire premises, we provide a comfortable, easy and enjoyable environment in which to tackle the heart of these issues. Every course is run with an experienced facilitator and delegates have ample time and encouragement to practice and perfect the tools that suit their style
Our range of open courses offer an opportunity to attend generic workshops on a variety of topics with delegates from different backgrounds and organisations. Often this creates additional learning as experience is shared and discussions held on the practical application of the content, theories and models.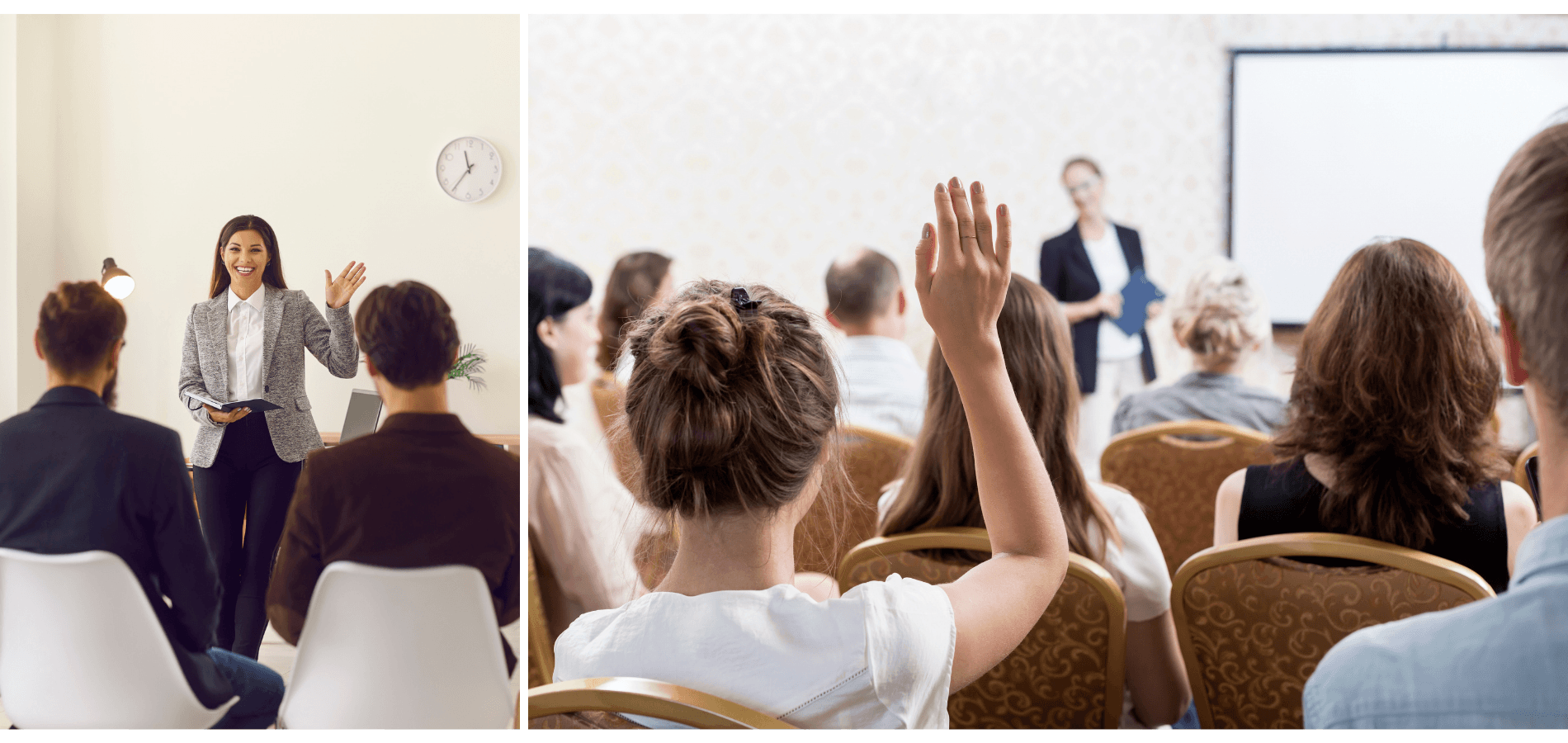 Customer Service has long been recognised as the method by which organisations try to differentiate their company from others offerring a similiar product or service. Our Customer Service course will supply delegates with the knowledge and skills on how to apply exceptional customer service and ensure customers are retained. The course is idea for anyone who ever needs to deal with a customer and want to provide a high level of professional service.
Specifically the course looks to cover:
Defining Customer Service
Understanding the moments of Truth
Appreciate the impact of their choice of words
Recognise who their customers are
Understand internal as well as external customer needs
Learn to deal with complaints effectively
Understand how to calm an upset customer
Whether its for an individual or for a team this course will provide a greater self awareness and skill set in order to deliver exceptional customer service.
The future belongs to those who can create networks. Sound networking abilities are essential in a knowledge-based society. As a consequence, people with broad and effective networks are usually both successful and in demand. Networks are here to stay and will gradually become a larger and larger component of the working environment. Networking is a sought-after, desirable and substantial competence.
Our workshop is aimed at all those who rely on interactions with others a part of their business activities to achieve connections and specific goals.
As a result of attending participants will gain:
Greater confidence when networking
An understanding of generic principles of networking in today's business environment
Key areas to consider when planning to network
Specific tips and best practice to engage, disengage and create the right impression when networking face to face